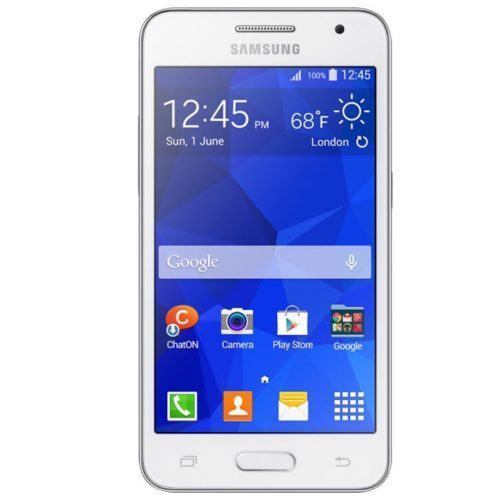 Combination rom for Samsung Galaxy Core 2 Duos (SM-G355H, HN)
DOWNLOAD:
HOW TO FLASH:
Tips
The
BootloopSaver module
is something that we recommend you check out when installing lots of modules. Knowing you won't lose the data on your device because of a compatibility issue should help put your mind at ease. It's also handy if you don't have a custom recovery environment to fall back on.