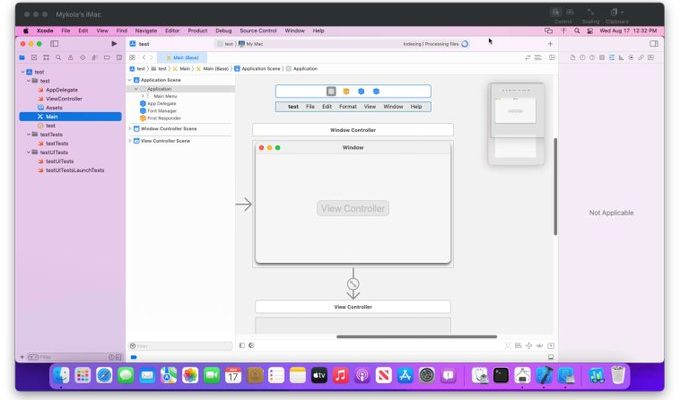 With the new Apple Silicon M1 Mac, you can now reinstall macOS with Apple Configurator 2 and IPSW files just like iOS! This page is a database of all macOS IPSW Files. The macOS ISPW Firmware Files database will be updated when new updates are released.
All download links are directly from Apple's SUS Server.
1. macOS Ventura Final IPSW Firmware Files
Public release = Fall 2022
2. macOS Ventura Beta IPSW Firmware Files
An Apple Developer or AppleSeed for IT account is required for all macOS Ventura Beta M1 IPSW download links. https://developer.apple.com or https://appleseed.apple.com.
3. Monterey Final IPSW Firmware Files
4. Monterey Beta IPSW Firmware Files
5. Big Sur Final IPSW Firmware Files
6. Big Sur Beta IPSW Firmware Files