The application helps display a mirror Mac screen on the screen of any LG Smart TV. No need for wires or additional hardware. The software works on LG Smart TVs from 2012 onwards
This application has a delay of about 1, 2 or 3 seconds depending on the network connection, so it is not suitable for playing games.
However, the App is suitable for watching movies, presenting slides, viewing photos… and many other purposes.
Display quality will depend on your family's transmission quality. Some experiences to improve image quality
Plug your TV directly with a LAN cable directly into the router.
Use a standard "ac" Router. If you don't have one, you can use a standard "n" router.
Avoid overloading the network (do not download large files while mirroring)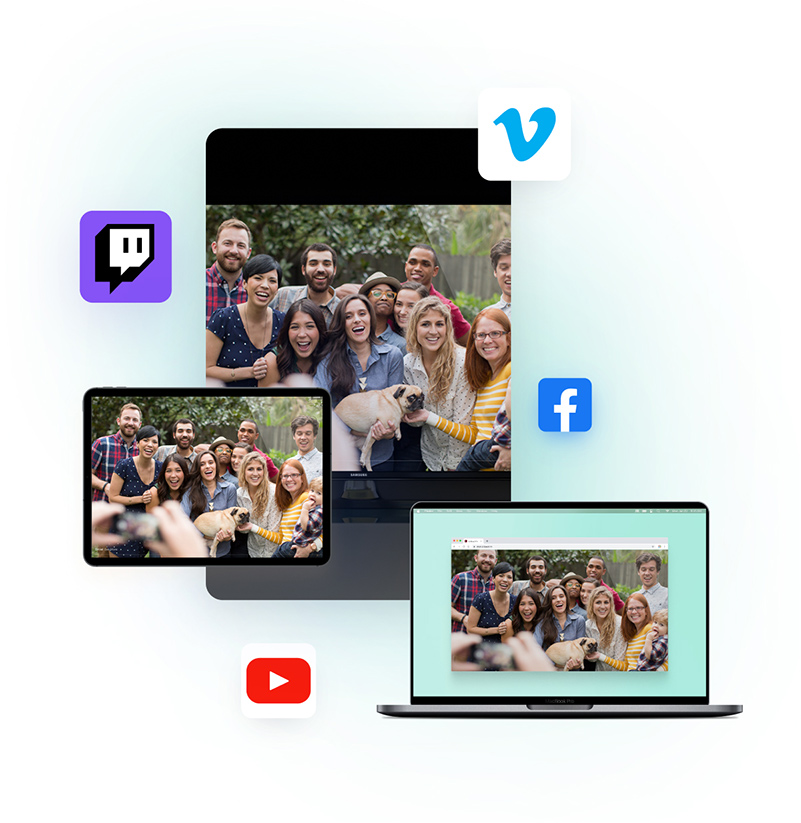 Donwload