TIPS & GUIDES
How to get HarmonyOS 2.0 on your Huawei Phone today
Huawei's HarmonyOS 2.0 has been an extremely popular operating system since its release in early 2021. HarmonyOS aims to provide a seamless user experience by competing with industry strong-holds Android and iOS. Through HarmonyOS, Huawei attempted to utilize its native operating system aims to unify all its devices through a single platform.
The update isn't just limited to smartphones; Huawei has released HarmonyOS 2 on tablets, smart screens, smartwatches, and even some IoT devices. Millions of budget and flagship devices have already been upgraded to the latest stable version of HarmonyOS 2.
Read on as we discuss compatible devices and how you too can get HarmonyOS 2.0.
Is your device compatible?
The first step to getting HarmonyOS 2.0 is determining if your device is compatible. Initially, only select Huawei flagship devices were able to receive the latest OS, but the list of compatible smartphones has since significantly increased. HarmonyOS 2 is now compatible with the majority of Huawei devices and select Honor devices as well.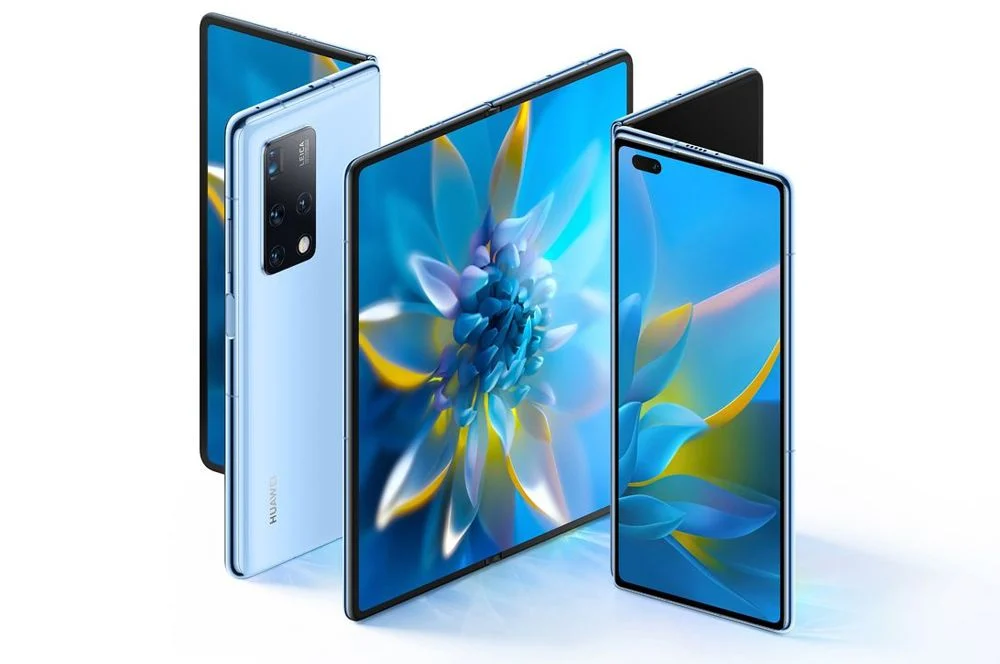 HarmonyOS 2 upgrade is currently available in the Chinese market for Huawei and Honor devices. If you have a global version Huawei/Honor phone, you can change the device region to China and install HarmonyOS 2 to update your phone.
The Huawei Mate flagship series (Mate 10, 20, 30, 40, and X2), P40, P30, Nova 8, and Nova 7 are all eligible to upgrade to HarmonyOS 2. Honor series 30, V30, 20, and a few tablet models are also among the eligible devices.
How to download HarmonyOS 2.0
If your Huawei or Honor device is compatible, you can install the HarmonyOS 2.0 update. While some steps may slightly differ on different Huawei devices, this is what you need to do to download and install HarmonyOS 2.0.
Navigate to Settings and change your region to China through the Language settings.
Navigate to Settings > System Updates, and download the latest updates (if available).
If you don't have the My Huawei app, download it from the Huawei App Gallery.
Launch the App Gallery, navigate to Me > Account Center > Settings, and change your Country/Region to China.
Restart your device for the changes to take place.
Reopen the App Gallery, tap on Agree, and the app language will change to Chinese.
Use a translator app to translate the Chinese text and read through the user agreements and on-screen instructions.
Complete the on-screen steps, and HarmonyOS 2.0 will then be installed on your Huawei phone.
Open the My Huawei app and follow the on-screen instructions to update it (or select the red Update icon).
From the HarmonyOS update page, select Try it Now and then confirm your selected device model.
Complete the on-screen instructions to complete HarmonyOS 2 installation.
After the update download and installation is completed, reboot your device for the changes to take place.
Alternatively, you can also try the below method to receive the Beta version of HarmonyOS 2.
HarmonyOS 3
With the success of HarmonyOS 2, it's only natural that Huawei looks to solidify its place in the market by releasing HarmonyOS 3. It is rumored that HarmonyOS 3 will be significantly faster than the previous version and will also feature essential UI upgrades. According to the Huawei scheduled roadmap, we can expect a stable version of HarmonyOS 3 somewhere around July 2022 and will roll out to the Huawei Mate 50 devices at first.
HarmonyOS is the future for Huawei
Huawei is focused on making HarmonyOS a genuine alternative to Android, and it has been incredibly successful, especially in the Chinese market. HarmonyOS 2 will allow users to use both Huawei and Android apps. The HarmonyOS app store has over 134,000 apps, with four million developers ready to distribute apps.
Once the HarmonyOS is successful within the Chinese market, we could very well see an epic tech-tussle between Huawei, Android, and Google.