TIPS & GUIDES
Is Reddit not working? Here are some fixes you can try!
It's nowhere close to Google or Facebook, but Reddit stays firm on the list of the most popular websites in the world. The popular network of all communities covers pretty much any subject, and has a strong following. The community is known for its loyalty, so we can understand how frustrating it can be when you have problems with Reddit not working.
This is something that rarely happens, so it might come as a shock. An outage is often the cause for this, but it could also be an external problem. Here's a quick guide on how to fix any issues you might experience.
Is Reddit down?
The first thing to check is whether Reddit is the only website having problems. Try accessing any other app, or open a browser and go into any other website. If everything else works, chances are Reddit is down.
You can verify if Reddit is down a couple of ways. Redditstatus.com is the website's primary tool for checking if all systems are operational. Just go in there and see what the status says.
Down Detector is another good tool to use. You'll see a notice saying "possible problems at Reddit" or "problems at Reddit" if the issue is widespread. You can also report issues. There's even a live map that tells you if there are local issues with Reddit.
Close and re-open Reddit
If Reddit's servers aren't the problem, it's time to see if your app or browser is the issue. Just close the app and re-open it to see if that gets all the gears in place. If you're using a browser, close it entirely and open the website back up. If this doesn't work, go ahead and move on to the next step.
Check for updates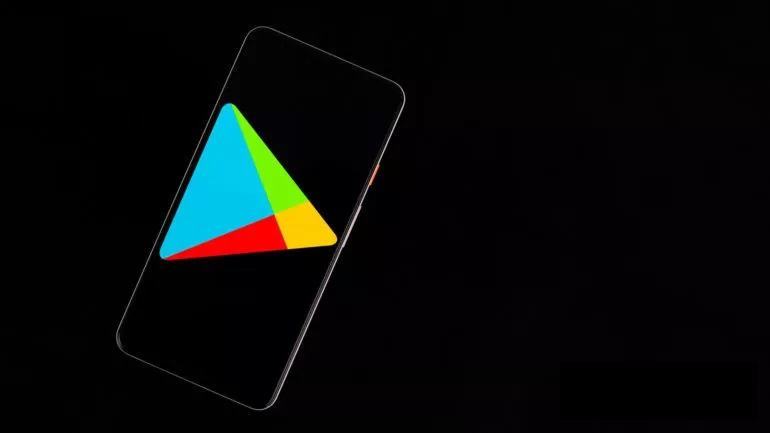 While running a slightly older version of an app isn't commonly an issue, sometimes changes can bring some problems. It's always good to regularly update your apps, especially when you're having issues with Reddit not working. Go ahead and check if there are any updates available from the Google Play Store, Apple App Store, or any other app store you may be using.
Clear the app cache
Cache is usually a good thing. This data is stored locally for quicker access, which is faster than downloading it each time. Cache data can be corrupted and create issues, though. It doesn't hurt to clear it now and then, especially when Reddit isn't working. We've added instructions for doing this both on Android and Chrome.
Clear Chrome cache:
Open your Chrome browser.
Click on the 3-dot menu button on the top-right corner.
Select Settings.
Go into Privacy and security.
Hit Clear browsing data.
You can delete only the cache, but we would advise you also to clear the cookies and history.
Select All time and hit Clear data.
Clear cache on Android:
Open the Settings app.
Go into Apps & notifications.
Find the Reddit app under See all apps.
Tap on Storage & cache.
Hit Clear Cache.
You can also select Clear storage for a clean start.
Restart your device
A simple restart can often fix issues, and the same applies when you have problems with Reddit not working. It's like magic and seems to work most of the time, so give it a try!
Check your Internet connection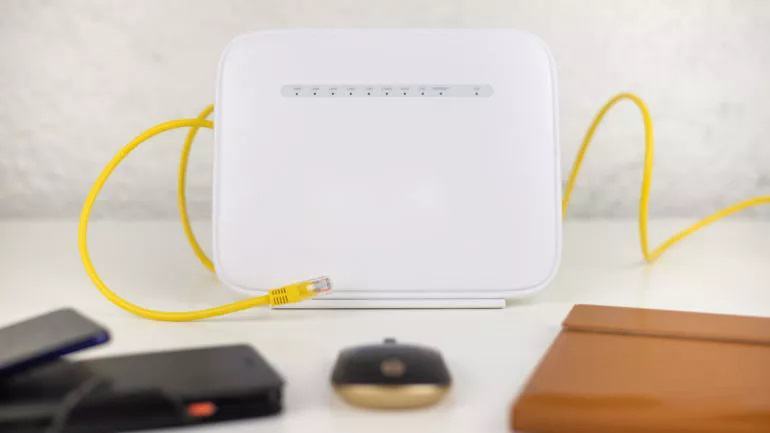 If the Reddit app or website isn't loading, make sure that there isn't something wrong with your Internet connection. You can be facing problems with your Wi-Fi or mobile data plan. You can check if the connection is the issue by simply opening another site on your PC or phone browser. If nothing loads, your Internet is likely the culprit.
In case there's a problem with your router, restarting it usually does the trick. If that doesn't work, we have a handy troubleshooting guide that you should check out. You might also want to make sure that you didn't forget to pay your bill, or that your internet service isn't down.
If you're using cellular data, you might want to see if your data connection is on:
Open the Settings app.
Go into Network & internet.
Select Mobile network.
Toggle Mobile data on.
If you're outside your country or network coverage, also toggle Roaming on (this may incur extra charges).
If you've tried everything on the list and Reddit is not working, you can report the bug or problem to the devs directly. Go to r/bugs and mention the issue you are facing with the site or phone app. You will also see a running list of bug fixes, updates, and known problems with the mobile apps in r/redditmobile. Reddit also has a nifty Help Center, where they cover most common questions and issues.