macOS
TIPS & GUIDES
Parallels Desktop 18 – The best virtual Windows installation tool on macOS
Parallel Desktop 18 has launched with some notable improvements such as:
Better optimization for macOS Ventura, especially Apple Silicon devices using the new M chip
Optimized, better compatible with Apple hardware, specifically machines using screens with ProMotion technology.
Better support for Game, automatically recognize devices like Xbox, Dualshock… for better gaming experience
And many other upgrades, please refer to the details here: www.parallels.com/products/desktop/whats-new/
Download
How to
Step 1. Select and download Parallel Desktop 18 with genuine medicine at the link above
Step 2: Open the downloaded file, open the file Parallel Desktop 18.x.dmg. Then click Install to install as usual.

Note: If you see a screen asking for an update, choose like this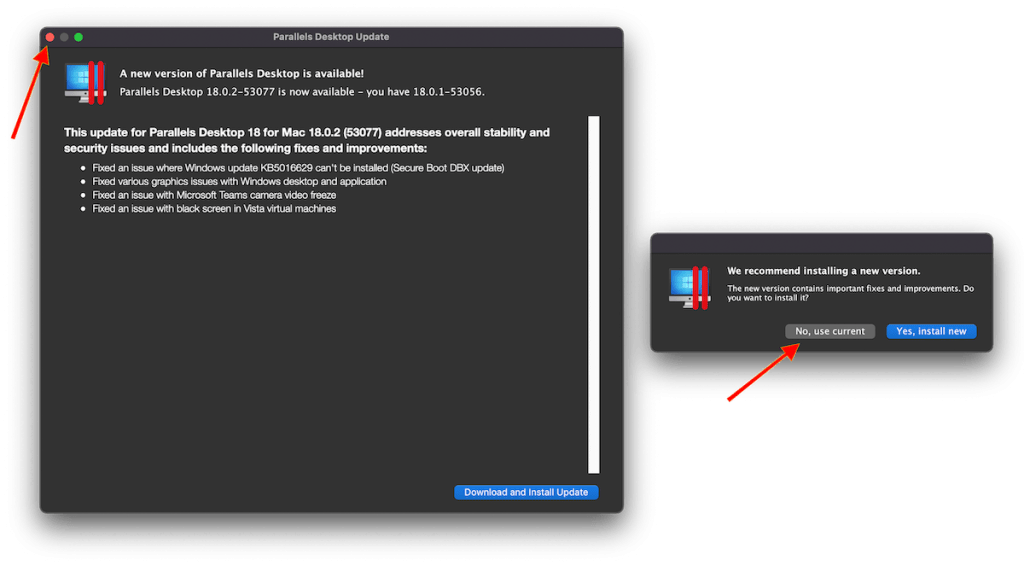 After the installation is complete, you will see the screen below, leave it alone, go to step 3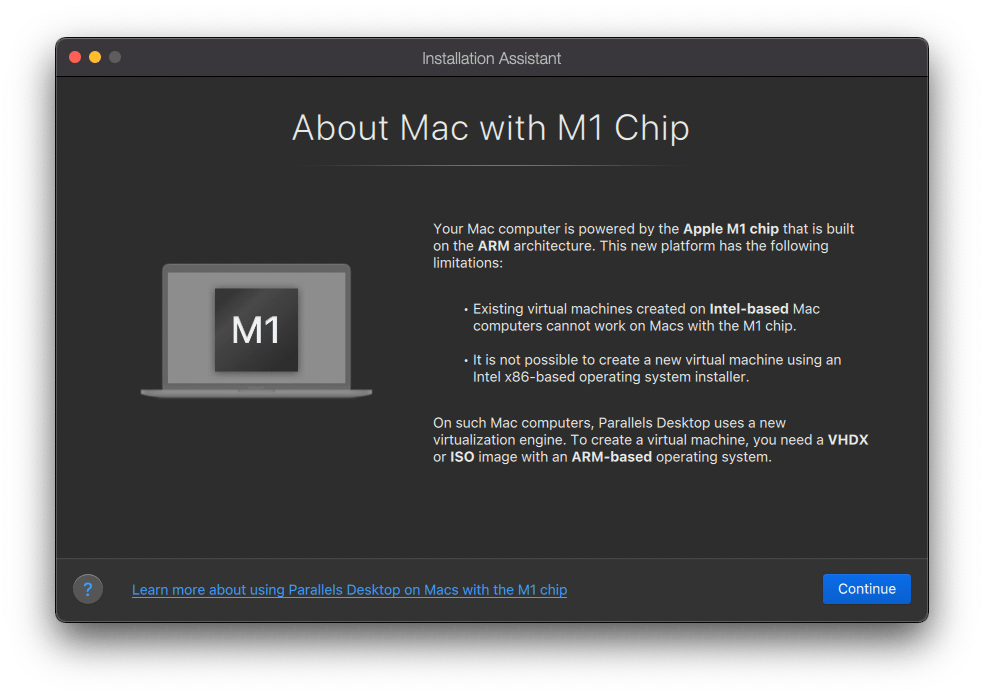 Step 3: Open the downloaded file again in step 1 . Copy the folder to the Desktop
Step 4. Open Terminal and run the following 2 commands in turn:
cd desktop/Activ3
chmod +x ./install.sh && sudo ./install.sh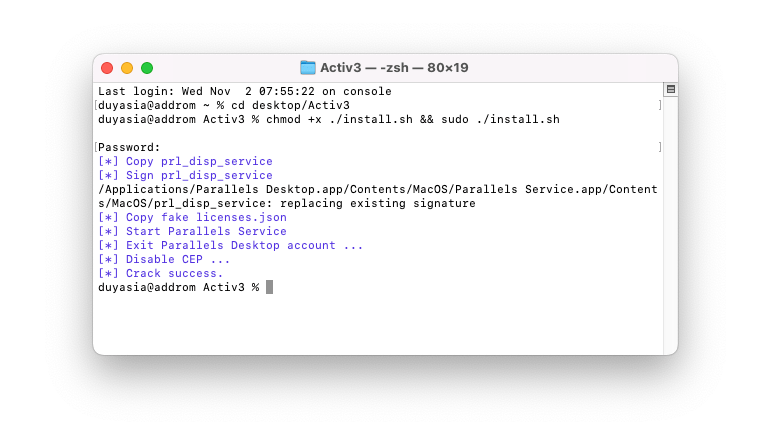 Note: There is a high possibility that after the drug is finished, opening it for the first time will hang at the Starting screen, you just need to Quit and open it again.

Step 5: On this screen, you can use Parallel's built-in Windows 11 auto-download feature or use an ISO file depending on you. In this HD article, click on the word Intall Windows to install it for easy.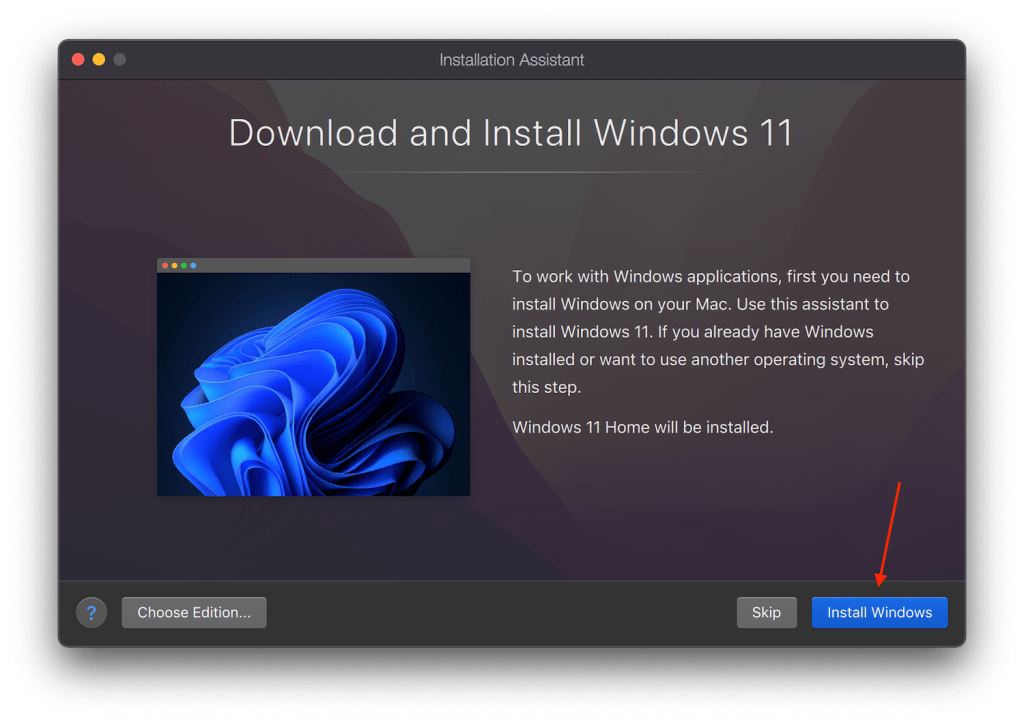 Wait about 10-15 minutes depending on the network speed

Wait for a while for the installation to complete. Showing a screen like this is done, the rest to do with Windows is up to you.