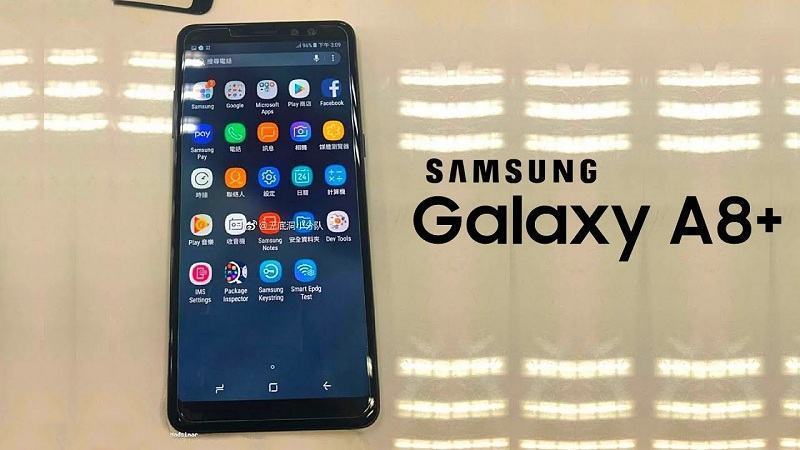 Stock (full) rom for Samsung Galaxy A8+ 2018 (SM-A730F)
"Full Firmware" is firmware 4 file or 5 file (BL_ , AP_ , CP_ , CSC_ , EFS_ ,…), sometimes is a single file (All_…) and include the standard PIT files. When you flash "Full Firmware" & PIT files, all devices partitions will be repair, re-fomat and factory reset devices.
When do need "Full Firmware" ?
Soft brick
Failed to mount a partition: efs, data, system,…
Failed flash firmware via Odin (stop at a partition: HIDDEN, CACHE,…)
Bootloop
Factory reset
…
DOWNLOAD:
HOW TO: