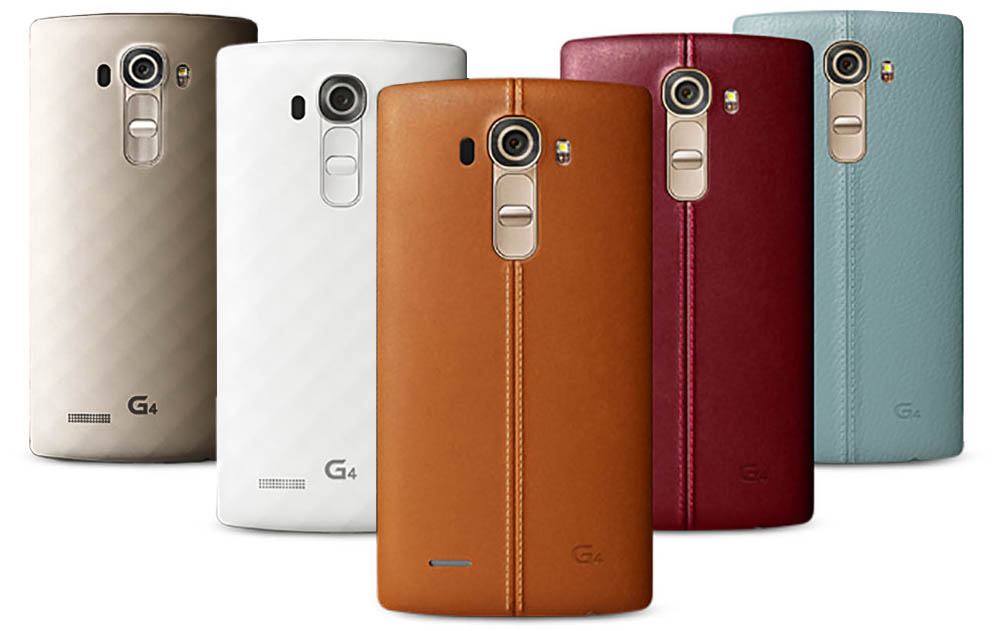 Model Supported
 H815
 H818
 H818N
 H818P
 H819
 LS995
 LS991
DOWNLOAD:
HOW TO FLASH:
Windows [Start] button >> All programs >> QPST >> Run QFIL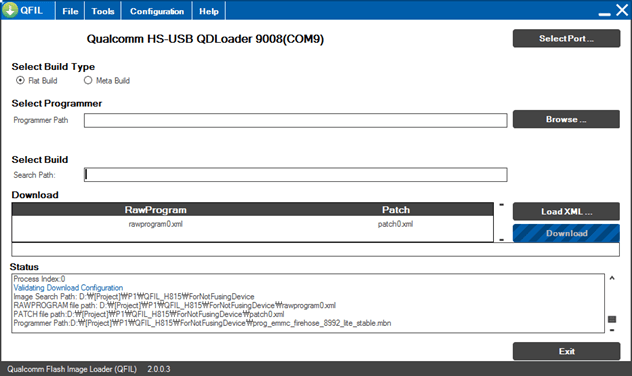 Select Port
1. Click the "Select Port" button
If you deselect Show Non Diagnostic Port, only the "Diagnostic" or "QDLoader" port will be visible
Selecting the port identified by Device Manager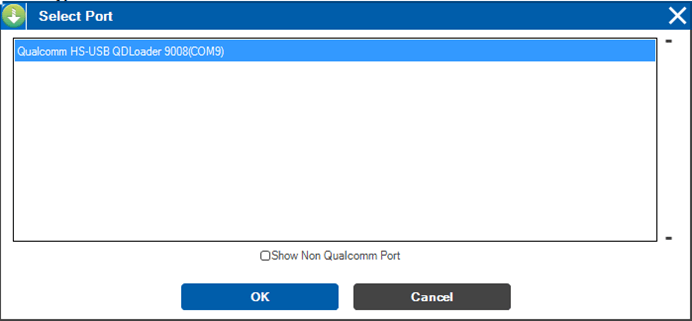 MBN file selection
2. Click the "Browse" button
Select the file "prog_emmc_firehose_8992_lite_stable.mbn" in the folder where the images are stored.
For fusing samples, use images made for fusing.
ForFusingDevice: For Fusing Devices -> Download to LAF after recovery
NotForFusingDevice: for non-fused devices -> Restore and download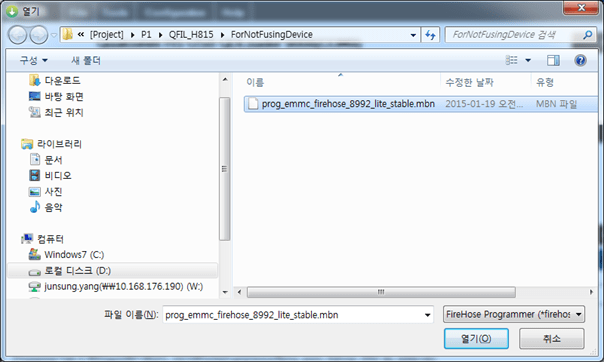 Select Build, RawProgram, Patch Check
3. Check RawProgram and Patch settings
Check the rawprogram0.xmlpatch0.xml file included
in the -Select Build path.
firehoseprogrammer MBN selected in the same folder
Rawprogram0.xml, patch0.xml are loaded.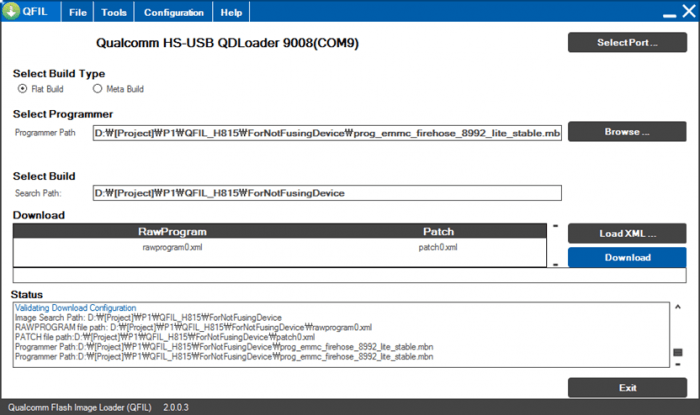 SWDownload
4. Click the "Download" button
– The progress bar below is completed and the Download Succeed -> Finish Download message is confirmed.