Affinity Designer is an award-winning vector graphics software setting the new industry standard in the world of design. Available for Windows, macOS and iPad, the super-smooth, feature-packed app is the choice of thousands of professional illustrators, web designers, game developers and other creatives looking to create high-quality concept art, print projects, logos, icons, UI designs, mock-ups and more.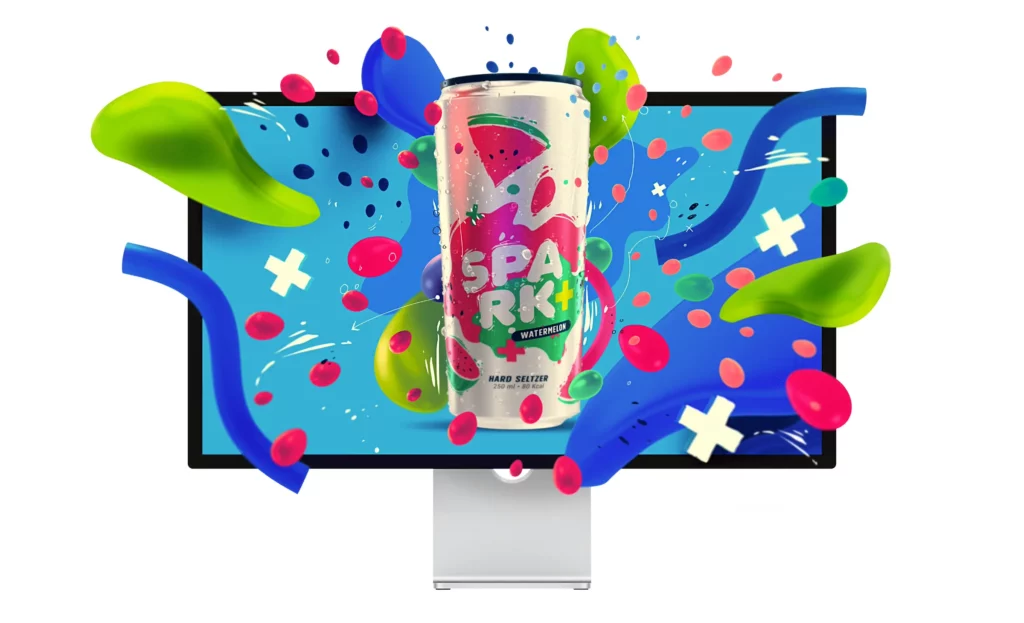 Live, responsive and fast, even on the most complex docs. Handle thousands of objects with no lag, organize with layer groups and color tagging, make precise selections with live outline view, and zoom one million(!) percent and beyond.
Fully featured vector and raster workspaces. Add raster brush texture to your illustrations, edit single pixels on icons, mask and add grain to your crisp vectors, enclose and clip pixel layers… it's true creative freedom at your fingertips.
Hundreds of timesaving tools and functions. Match attributes for easy editing, set up grids, guides and planes effortlessly, link symbols and constraints, customize keyboard shortcuts, save your favorite workspace setups and more!
Achieve pixel perfect designs every time. Use pixel preview mode to view vectors in both standard and retina resolution for a completely live view of how every element of your design will export.
Layout all your screens, pages, menus and other items across an unlimited number of artboards. Perfect for creating social media templates, website mock-ups, still frames and other digital content.
Sophisticated typography options let you flow text along any path, produce your own custom typography and add everything from ligatures and artistic text to character and paragraph styles.
Professional output for digital, print or collaboration. Turn your work into whatever you want: merch, marketing materials, digital or print publications…
Any device, anywhere. Whether on Windows, Mac or iPad, the file format is exactly the same. This gives you and your team complete freedom to work on the same project across different devices, no matter where you are.
Extremely versatile, delightfully compatible. Combine color spaces and work with all other major file types, including JPEG, PDF, SVG, PSD, PNG, TIFF, GIF and DWG/DXF.
Download