iOS
Apple releases iOS 16 beta 4 to registered developers, here's what's new
Apple revealed iOS 16, iPadOS 16, and macOS Ventura during its main keynote of WWDC22. This year, the iPhone got a lot of love — particularly when it comes to its Lock Screen. Gone are the days of all iPhone Lock Screens looking almost identical. Users can now change the font, add widgets, and set wallpapers with a depth effect. iOS 16 not only introduces that, though. We also got improvements to Mail, Messages, FaceTime, Reminders, and more. The earlier betas brought most of the additions Apple announced during its conference. However, there are some more changes to look forward to. Here's what's included in iOS 16 beta 4.
What's new in iOS 16 beta 4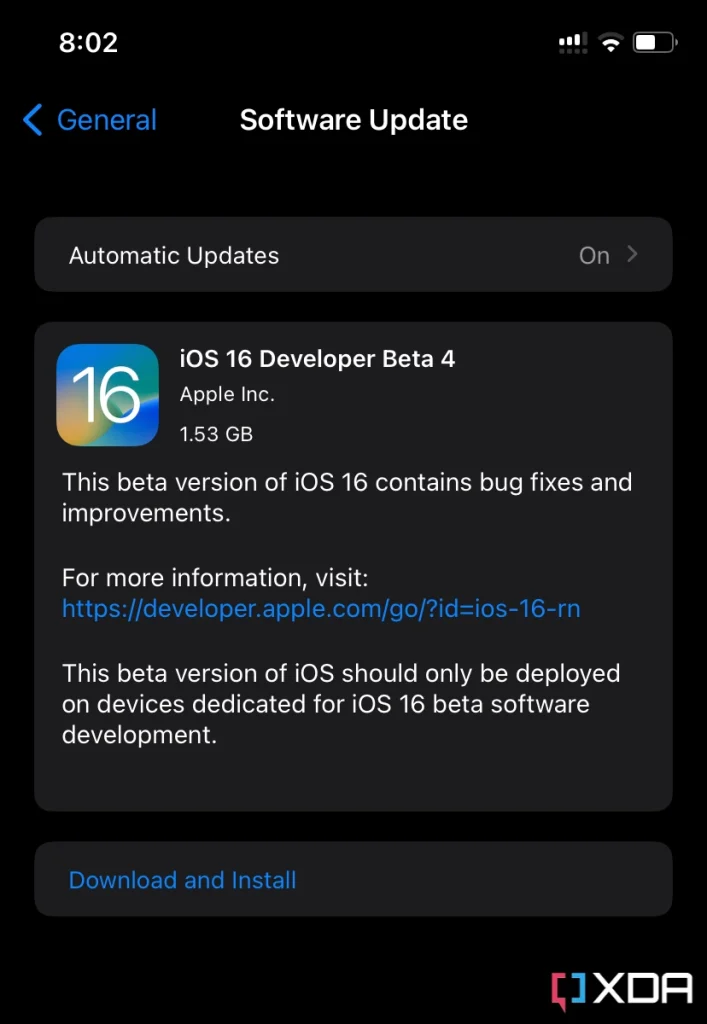 Sorting Subscriptions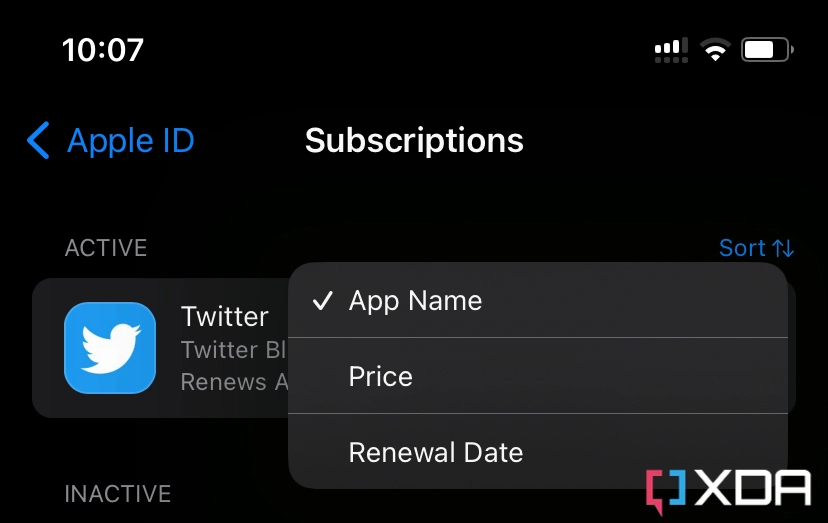 iOS 16 beta 4 brings a new option to sort App Store subscriptions by name, price, or renewal date.
Undo Send Mail options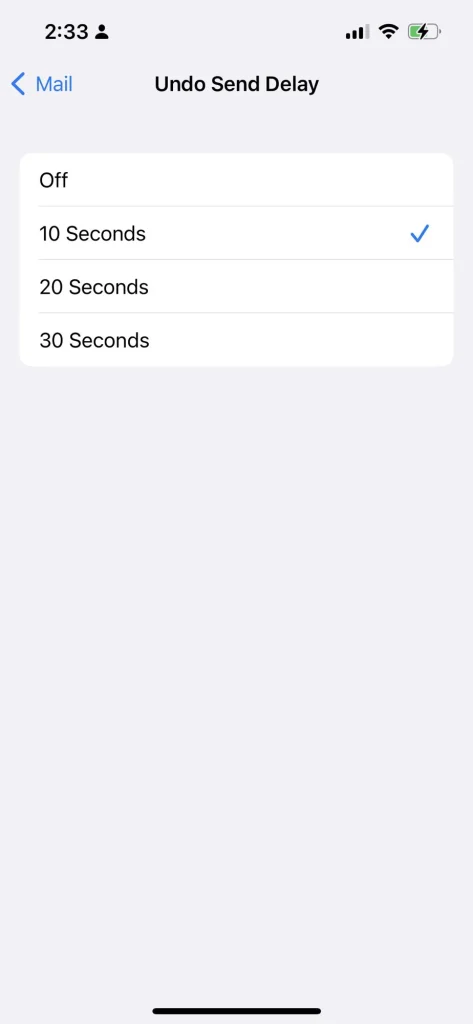 iOS 16 beta 4 allows users to disable or change the duration for the Undo Send feature in the Mail app. Prior to beta 4, users had no way to customize or turn off the feature.
Tweaks to Accessibility Settings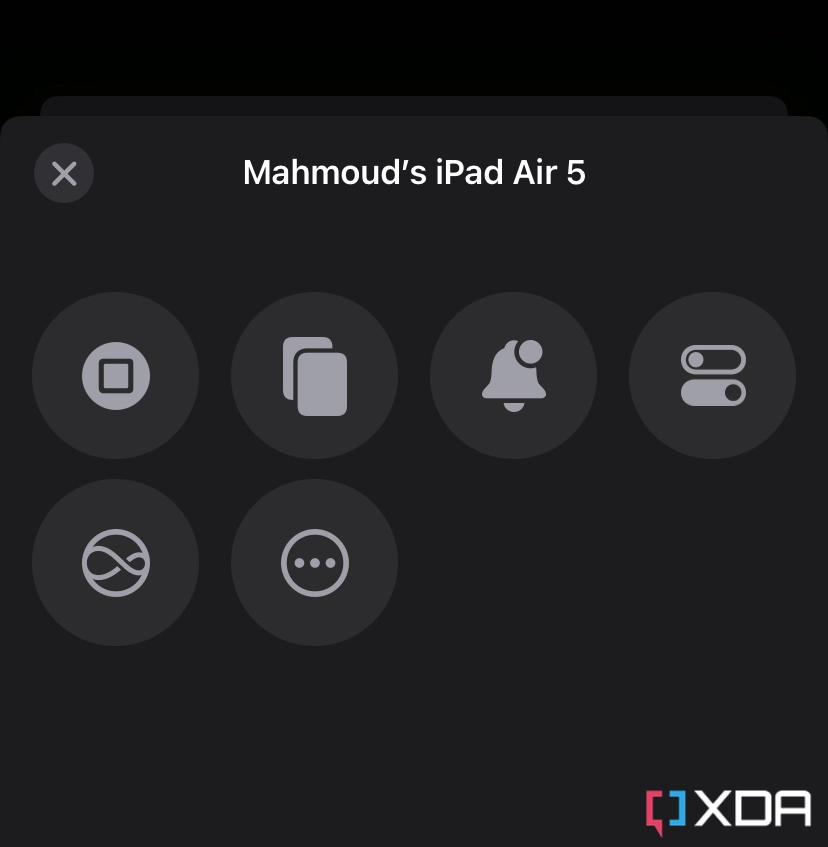 In the Accessibility section of the Settings app, iOS 16 beta 4 adds a shortcut to use your iPhone to control your other nearby Apple devices. Part of the company's Switch Control settings, the new shortcut lets you adjust the volume or playback, bring up Siri or the Control Center, and do more on another device.
Redesigned notification style settings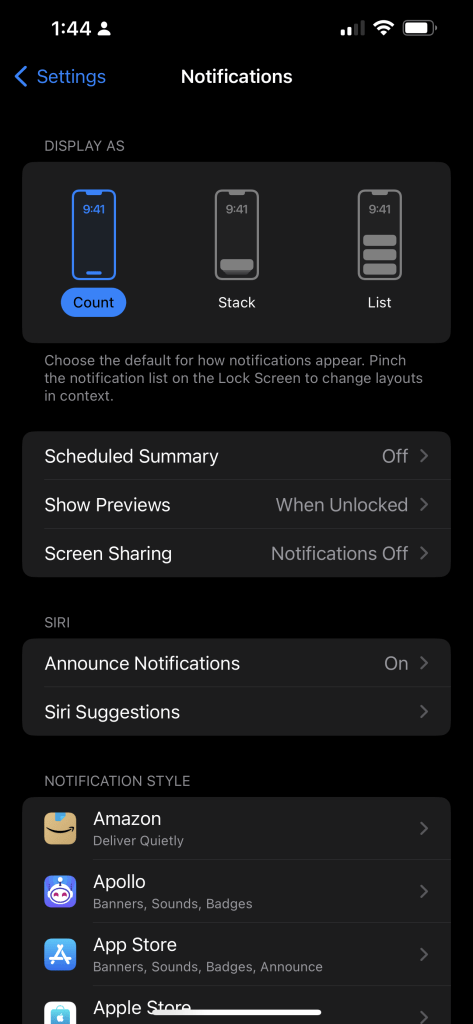 iOS 16 beta 4 also redesigns the notification style options in the Settings app. Prior to this beta, there were no visuals displaying the difference between each of the three options.
New Home app wallpapers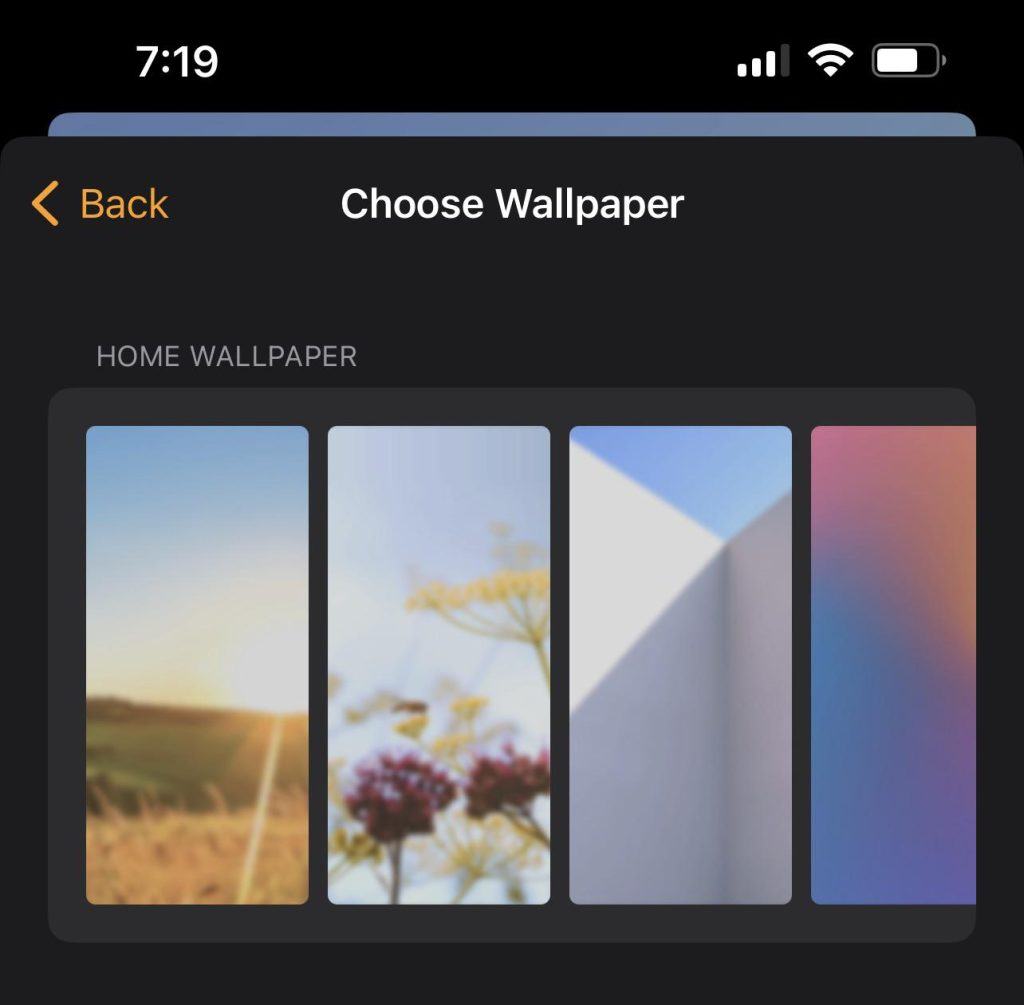 The fourth beta of iOS 16 adds new wallpapers to the Apple Home app.
Tweaks to the Lock Screen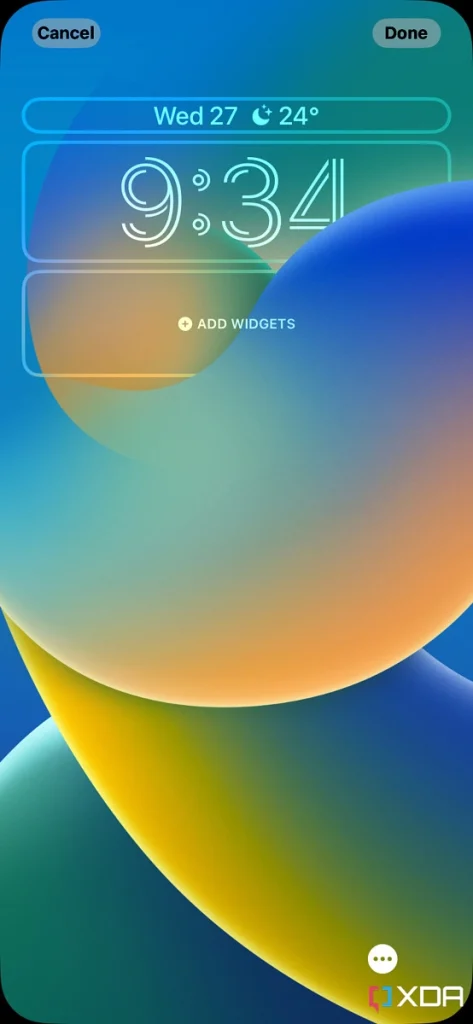 Beta 4 of iOS 16 introduces a new "Add Widgets" button when customizing the Lock Screen. Prior to this build, it was just a plus (+) icon without any text. Additionally, some wallpapers — including the default iOS 16 one — lose Perspective Zoom support.
Tweaks to the People album
iOS 16 beta 4 adds a new heart icon next to each person in the People album of the Photos app. Clicking the heart adds the person to favorites.
New App Store splash screen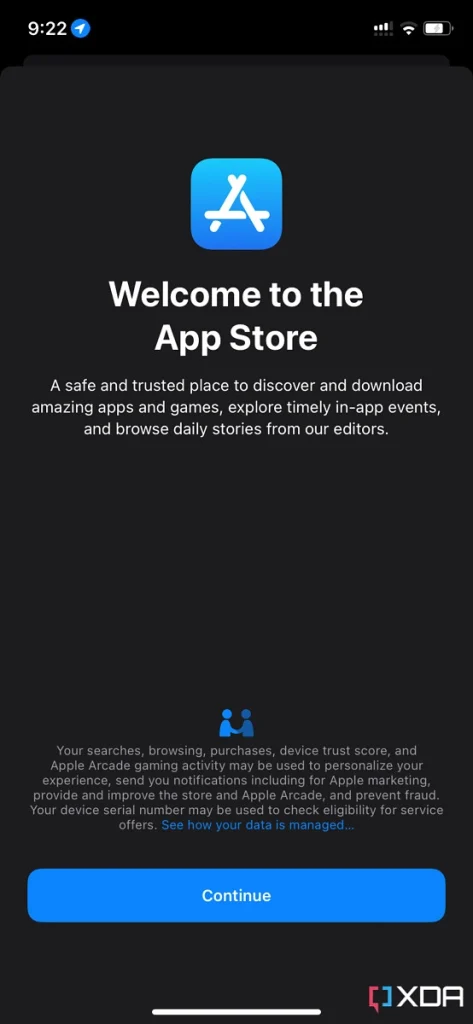 On iOS 16 beta 4, when users launch the Apple App Store for the first time, they're welcomed by a new splash screen highlighting how it's a trusted and safe place to download apps and games.
Tweaks to edited messages
When a user edits a message, iOS 16 beta 4 enables the recipients to see its edit history. Prior to this beta, recipients had no way to tell what the original message was.
We will update this article once we further dig into iOS 16 beta 4, if we find other new features or changes. In the meantime, you can check out Apple's Release Notes — where the company has officially highlighted some of the known bugs and fixes included in this version.