iOS
NEWS
Apple releases iOS 16 beta 5 to registered developers, here's what's new
Apple revealed iOS 16, iPadOS 16, and macOS Ventura during the main keynote of WWDC22. This year, the iPhone got a lot of attention — particularly when it comes to its Lock Screen. Gone are the days of all iPhone Lock Screens looking like tweaked iterations of themselves. Users can now change the font, add widgets, and set wallpapers with a depth effect. iOS 16 not only introduces that, though. We also got improvements to Mail, Messages, FaceTime, Reminders, and more. The previous betas have already brought most of the additions that Apple announced during its conference. However, there are some more changes to look forward to. Here's what's included in iOS 16 beta 5.
What's new in iOS 16 beta 5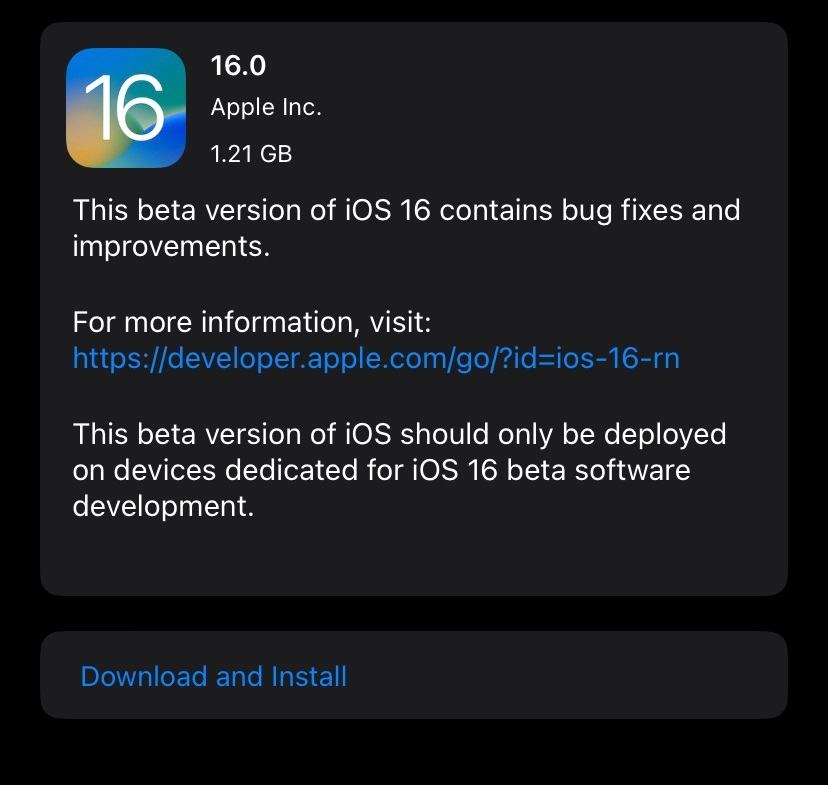 Battery percentage for notched iPhones
For the first time since the debut of Face ID iPhones, notched iPhone users can now view the battery percentage in the status bar — thanks to iOS 16 beta 5. Though, the feature seemingly doesn't work on the iPhone XR, iPhone 11, iPhone 12 Mini, and iPhone 13 Mini.
Lock Screen audio visualizer
iOS 16 beta 5 introduces a new audio visualizer on the Lock Screen media player. It animates based on the music you're playing.
New Splash Screens
iOS 16 beta 5 includes new Splash Screen in the Find My and Photos apps. They highlight recent additions to these Apple applications, including Find My support for AirPods and the Photos Shared Library.