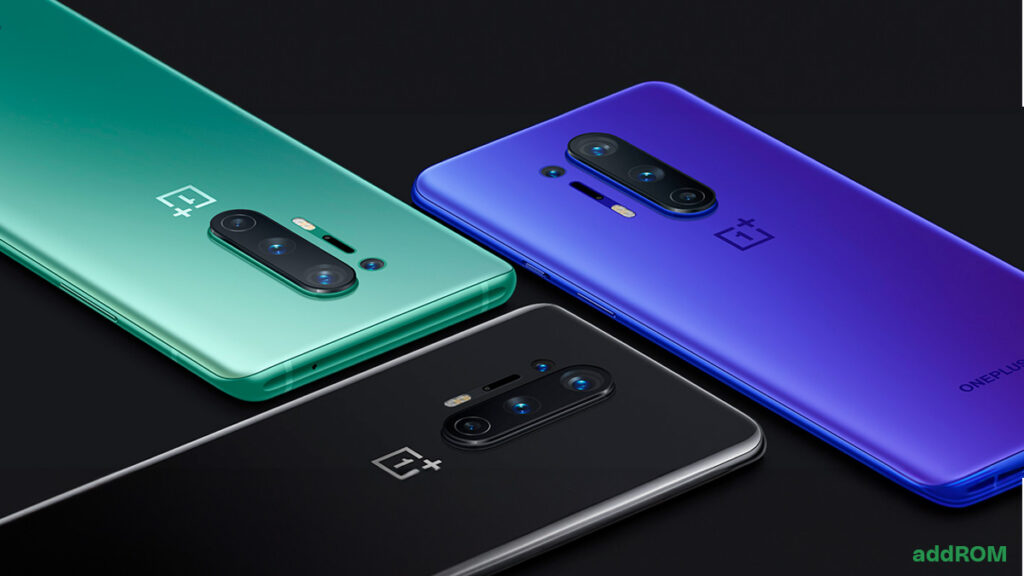 Nameless AOSP is based on Android Open Source Project, inspired by Google Pixel. We offer a smooth and stable experience for your device with a selected set of amazing features that provide an exceptional user experience.
Featured​
Nameless AOSP offers many improvements on the stock Android experience:
Better performance
Clean UI design
Under-the-hood tweaks
Privacy and security
Customization
Default experience
It also keeps what you're used to on stock:
SafetyNet passing out-of-the-box without root
Some Pixel-exclusive features
Download
Android 13 (OOS13 based)
Android 13 (OOS12 based)
Latest build
Images
Previous builds
Android 12.1
How to install
DANGER:
For OOS12 based build the required firmware is C.33-C.36 IN BOTH SLOTS! DO NOT SKIP THIS!
NOTE:
- OnePlus 8 Pro users can dirty flash from OOS12 to OOS13. The required firmware is included in the ROM.
- If you are currently on OOS11 it's better to unlock bootloader before updating to OOS12. For unknown reason some devices cannot be unlocked in OOS12.
Working brains, common sense, lots of coffee
Latest platform-tools
Developer options enabled: Settings -> About phone -> Tap Build number at the bottom seven (7) times
ADB enabled: Settings -> System -> Developer options -> USB debugging
Required images: boot.img, vbmeta.img, vbmeta_system.img and recovery.img (put these in the same folder with platform-tools)
Get images from sourceforge
ROM zip (put it in the same folder with platform-tools)
Unlocked bootloader
Let do it
Reboot your phone to fastboot mode
Open cmd and go to the folder where platform tools are (DO NOT USE POWERSHELL!)
Enter following commands by copypasting one by one:
fastboot flash boot boot.img
fastboot flash --disable-verity --disable-verification vbmeta vbmeta.img
fastboot flash --disable-verity --disable-verification vbmeta_system vbmeta_system.img
fastboot flash recovery recovery.img
Reboot your phone to recovery mode, click "Install update" -> "ADB Sideload"
In cmd enter command:
adb sideload Nameless-AOSP_xxx.zip
Wait until your device shows Step 2/2 and back arrow appears. Click back arrow, then click "Factory reset" -> "Format data/factory reset" -> "Format data"
INFO:
Progress on your pc will stop at around 47%. It is normal behaviour. Click back arrow in recovery, then click "Reboot to system"