NEWS
iPhone fans are hysterical: Mir Pay will allow you to pay on sites and applications on Android, but not on iOS
While the shutdown of Apple Pay in Russia has changed the lives of iPhone owners in the most serious way, for Android users, the shutdown of Google Pay globally has not changed anything. They had not only Samsung Pay , which continued to function properly, but also Mir Pay, which took over most of the audience of the Google payment tool. However, neither Samsung Pay nor Mir Pay could fully compensate for his departure, since they offered only offline payment. But soon everything will change. At least for users of the domestic service.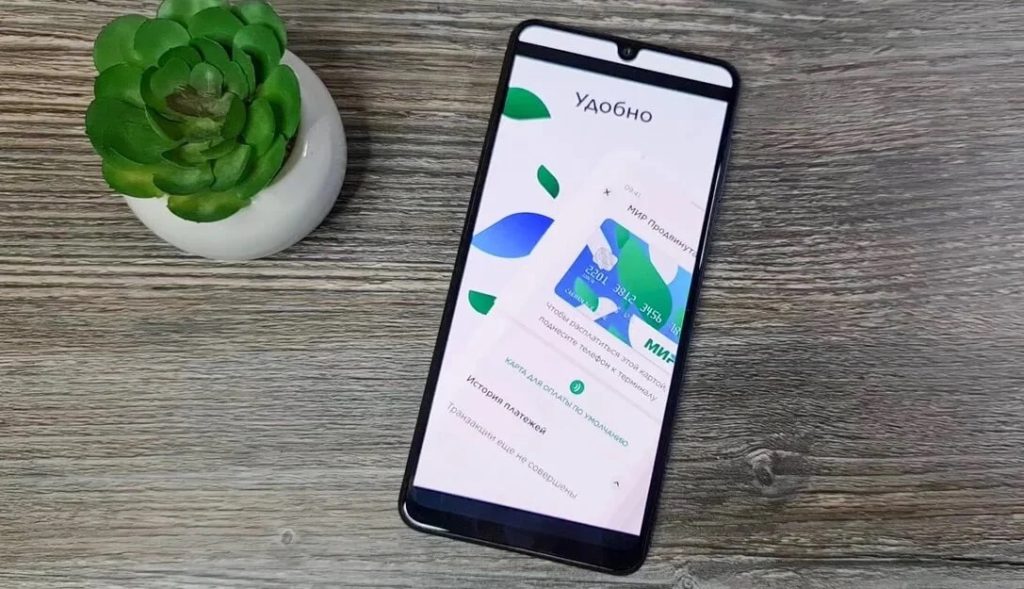 Mir Pay – payment on the site
The national payment card system decided to expand the scope of Mir Pay. If earlier the service allowed paying only at checkouts using NFC, now it is planned to use it to pay for purchases online. NSPK developers want Mir Pay to be available as a payment button both on websites and in applications. Moreover, in applications it will appear only on Android, but compatibility with software for iOS is not yet promised to the service.
he Mir Pay payment button should appear on websites and apps by March 2023. The national payment card system requires that by this very moment, acquiring banks, to which online stores and various online services are connected, have integrated a new payment instrument. The banks themselves should do this, because they are responsible for accepting payments, although the technical implementation of the button with the integration rules will lie with the NSPK.
How to pay on Russian sites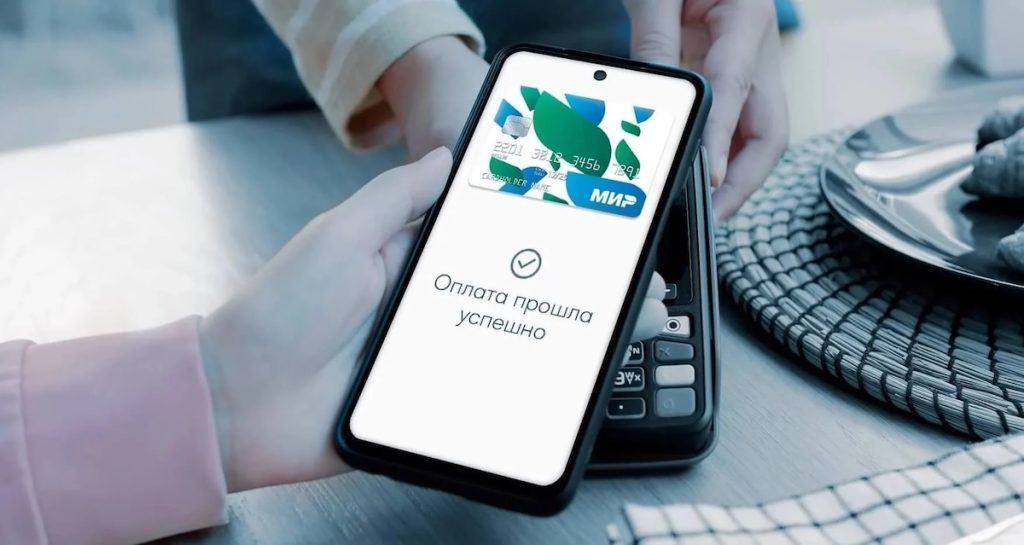 At first glance, it may seem that the practical meaning of the payment button on sites raises doubts about its usefulness. In the end, where is contactless payment with a smartphone, and where are online payments. Moreover, browsers have long learned to remember the details of plastic cards and allow using the autofill mechanism to substitute all the necessary data in one click. You just have to confirm the transaction with the CVC code. But this is both inconvenient and unsafe.
Here's how online payment will be arranged using the Mir Pay button :
The user clicks on the Mir Pay payment button;
It is automatically transferred to the application;
The user selects the card he wants to pay with;
Verifies the payment amount and confirms it with biometrics.
MirPay payment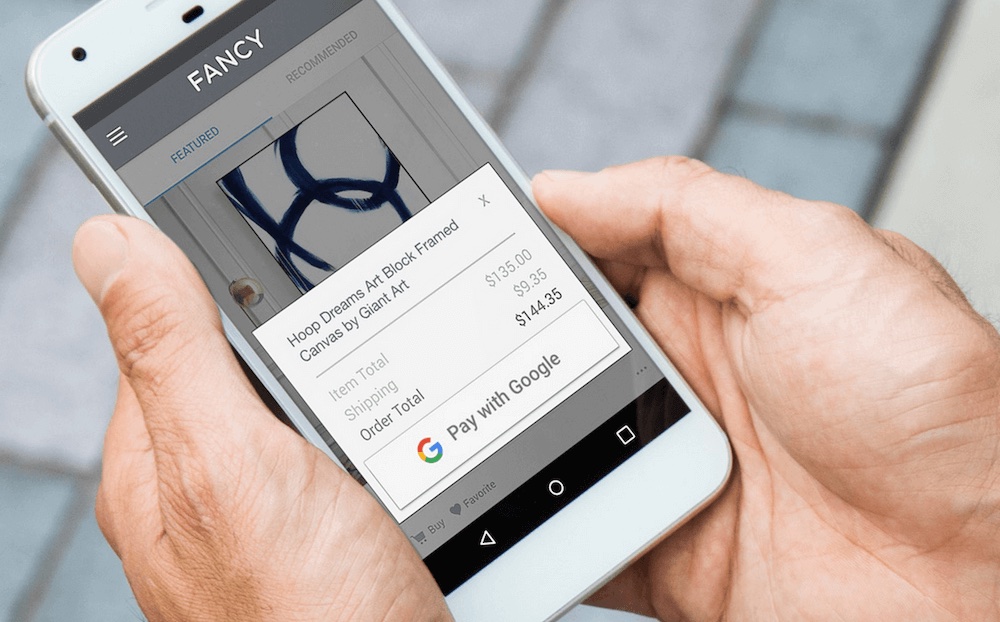 In principle, everything is exactly the same as it was when using Google Pay or Apple Pay. But convenience is not the only advantage of payment buttons. They have much more practical value than you might imagine:
When paying online through the payment service button, you do not leave your card details to the site, because they are securely encrypted, and only a token is provided instead;
You do not need to enter not only your card details, but even the CVC code, and payment transactions are confirmed by biometrics, which, whatever one may say, is a safer payment method;
Mir Pay will allow you not to fill in even the delivery address: you can enter all the data in advance, as alternative online payment services like Yandex Pay, Apple Pay or Google Pay allow you to do;
One payment service for everything is, in principle, convenient, because you do not have to exchange for alternative services only for offline or only for online payments.
For example, I really like to pay on sites using SberPay. It's fast, convenient and safe. For example, Vkusvill recently leaked the personal data of its app users. I don't know if the details of payment cards, which, according to the rules, should already be encrypted, got into the public domain, but in any case, many people were very restless from this. But those who paid for orders using SberPay could not worry, because the service encrypts all data from and to, protecting you from leaks.
How to replace Google Pay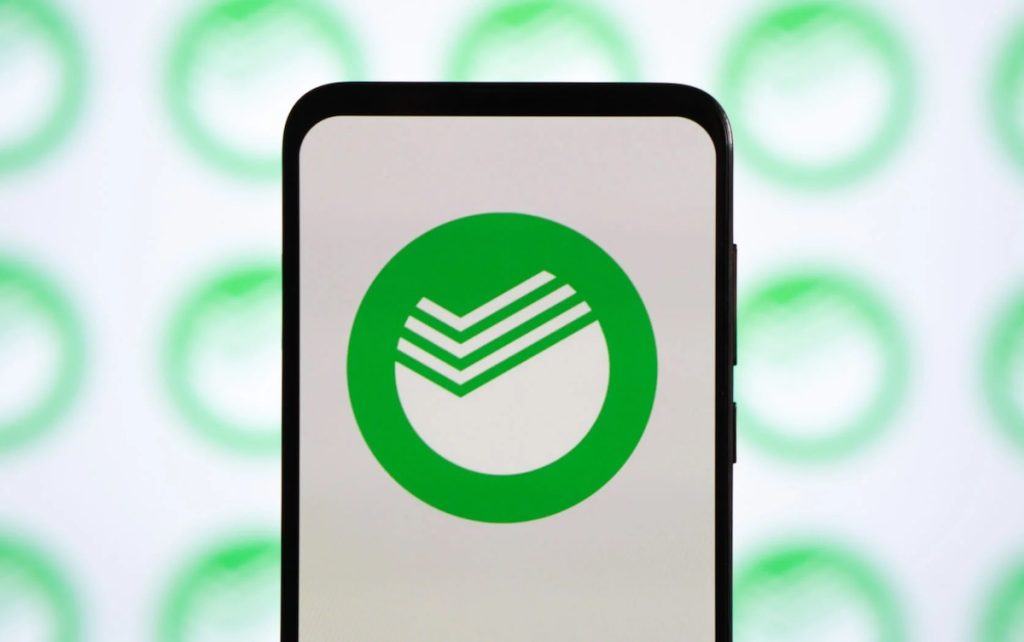 Another thing is that SberPay is not perfect either:
Firstly, it only supports payment with Sberbank cards, so if you want to pay with the "plastic" of any bank, you will not succeed;
Secondly, the SberPay button is missing in most applications, because it cannot influence their developers (and the whole Mir card operator can);
Thirdly, SberPay does not allow you not to register on the site and in applications, while Apple Pay (and, probably, Mir Pay too) does.
Thus, Android users will soon have a full-fledged replacement for Google Pay , which will work in exactly the same way as the deceased service: online, in applications and offline. But on the iPhone, nothing like this, unfortunately, is expected. Why – I personally do not really understand. Perhaps this is due to Apple's stricter moderation rules, which are opposed to NSPK buttons in iOS applications. Therefore, it is highly likely that the point here is solely in the clash of interests between Apple and NSPK.