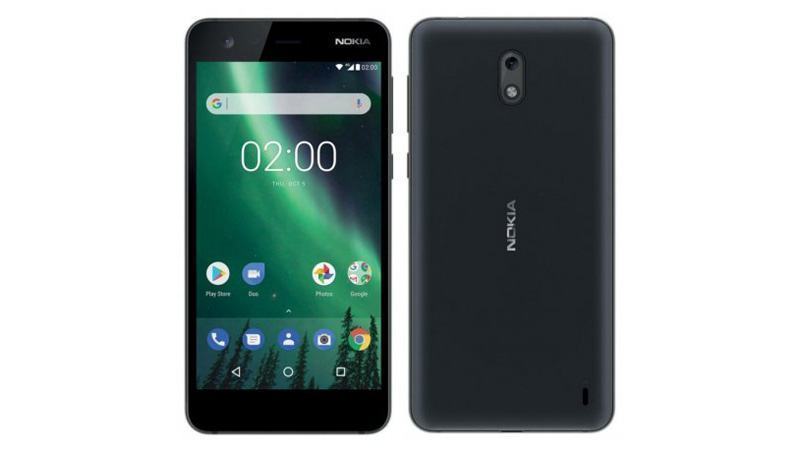 Stock rom for NOKIA 2 (TA-1035 – 1007-1011-1029-1035)
DOWNLOAD:
HOW TO:
Download file from the above link
Unpack file with winrar ( or 7zip) and install OST tool on your PC
Replace . exe file OnlineUpdateTool with an exe file OnlineUpdateTool exracted from the patch and delete OnlineUpdateTool.exe.config in a folder C:\Program Files (x86)\OST LA
Unpack software with winrar ( or 7zip).
Start patched OST LA from the above mentioned folder by double left-click on exe file.
If everything is alright the program will run without requesting login and password to hook up with a server.
Select the original software.
Enter your Nokia 3 into Download mode (fastboot) – (power off your phone, connected with USB cable to your PC and press Volume Up + Power, then select "Reboot to bootloaderbootloader"
After your device enter into Download mode, the button Edit Phone Information will be available. Push that button and wait for a error (something like failed to reboot to FTM mode) being appeared. Don't be so tragical about it. Press OK and see the button Next should be activated..
After button Next become active, press on it and and have an eye on the flashing process or have a cup of tea not to kill time.
Your device will reboot and you may congratulate oneself.
>>> Stock rom for NOKIA 2 dual sim (TA-1029)