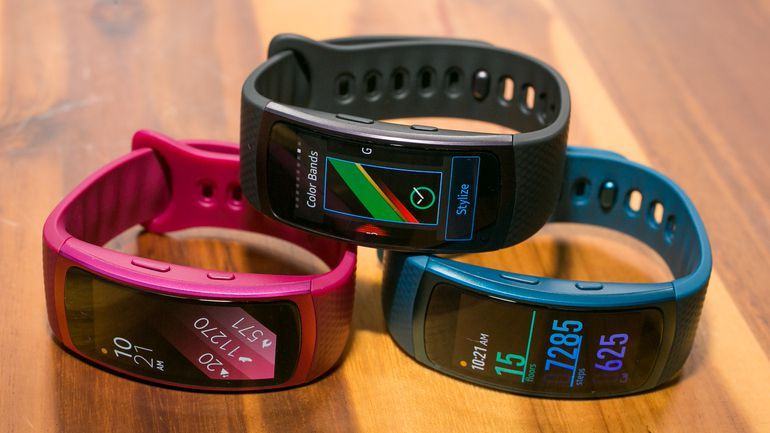 Stock rom for Samsung Gear Fit 2 (SM-R360) – unbrick, remove Demo mode
DOWNLOAD:
HOW TO FLASH: 
I. Download and open NetOdin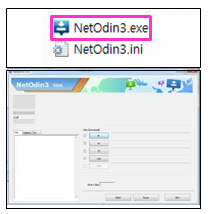 II. Reboot Gear Fit 2 to Download Mode:
Power off Gear Fit 2.
Press and hold Power bottom about 7s, when display Rebooting then quickly press, release the power key 3 times in a row
Download (wireless) => Hold power bottom about 2s to select.
III. Connect Laptop with Gear Fit 2 via virtual wifi
When Gear Fit 2 display Searching for AP … then double press Power bottom. Gear Fit 2 will switch to Waiting for AP connection to broadcast the virtual wifi.

On Laptop: connecto SM-R360-xxx wifi.

Then you'ill see port: ID : IP on NetOdin, and onGear Fit 2 will show "Connected to …"


IV. Flash ROM
On OdinNet, select file:
-BL : select to BL_R360….
-AP : select to AP_R360…
-CSC : select to CSC_OXA_R360…
=> Click Start and waiting about 15 minutes, Gear will restart.
DONE