DRIVER:  QDLoader_HS-USB_Driver.rar
– Extra rom file and run Msm8x39DownloadTool.exe (Install .NET Framework 4.0 if there are errors)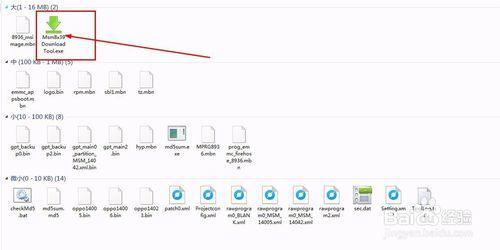 – Select Model number, it's the file name gpt_main0_partition_msm_xxxxx.xml.bin (in the rom folder, xxxxx is Phone model number). OK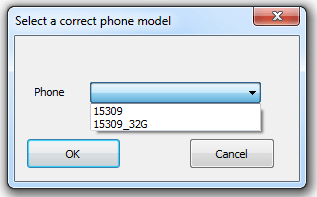 – Click Verify and wait for the check to complete.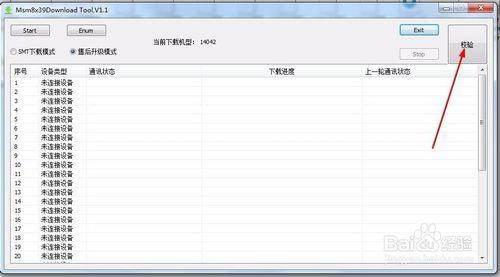 – When the tool OK is OK.
– Tick as image below and click Start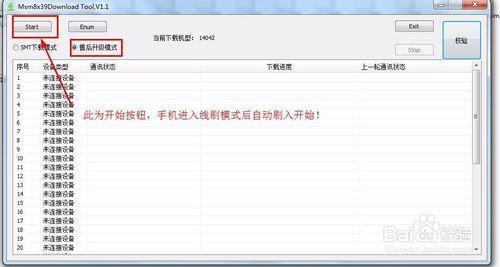 – Power off device, press + hold Volume Up buttom and connect to computer. When tool show green line, you release Volume Up buttom.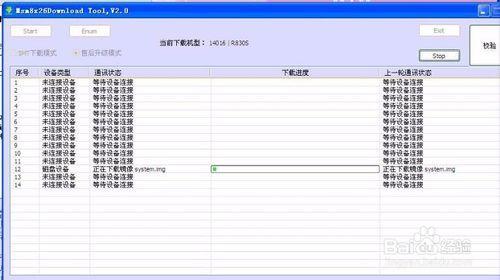 – Waiting the tool show green USB is ok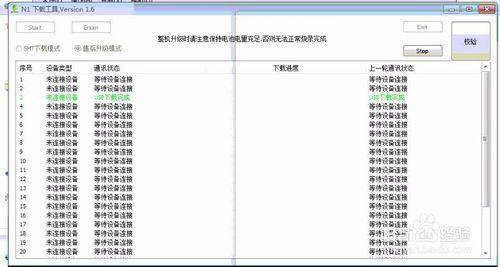 – Disconnect to computer and click Exit.