Mac users when it comes to editing, they must immediately think of Final Cut Pro. A "specialty" only for Mac users. With a very intuitive interface, very easy to use (I find it easier to use than Adobe's Premiere). If you are not familiar with it, you can completely use Final Cut Pro to perform basic operations such as, Cut, Merge, Level Adjustment, Contract, combine music … with only the above basic operations if you know how to integrate, you Can completely create professional videos.
Note: Versions of Final Cut Pro X are only compatible with certain versions of macOS. Therefore, which version of macOS you are running, download Final Cut accordingly.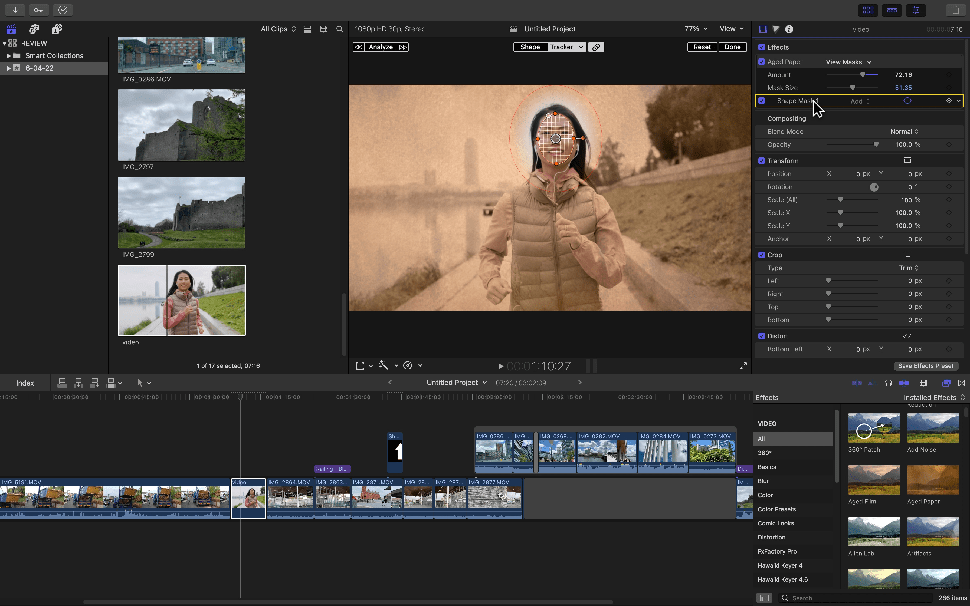 Download
macOS Monterey 12 or later:
macOS Big Sur 11.5.1 and later:
macOS Catalina 10.15.6 and later:
macOS Catalina 10.14.6 and later:
macOS Catalina 10.13.6 and later:
macOS Catalina 10.13.2 and later:
macOS Catalina 10.12.4 and later:
Instructions for fixing "FINAL CUT PRO" could not be opened because the developer could not be identified
From High Sierra onwards, there is one more small problem that is even though you have turned off Gatekeeper according to the instructions here: How to Disable Gatekeeper on macOS. When opening the application, it still gives an error that the developer is not recognized. To open it, do the following:
Copy the application to the Application as usual.
Go to the Application folder > Right click on Final Cut Pro and select Open , then select Open to open it. This is only done once for the first time, from the next time you can open it by normal mouse click.
On Catalina, if you have turned off SIP, turn off Gatekeeper, go to Application right click and select Open but still show " App can't be opened because it is from an unidentified developer" then keep the error message screen (do not close) to System Preference > Security & Privacy > General > Click Allow to allow the application to run for the first time.