Parallels Desktop 19 for Mac – Power up your Mac to run Windows on a virtual desktop, plus get access to more than 200,000 of its apps to work, develop, study, test, and play. Authorized by Microsoft.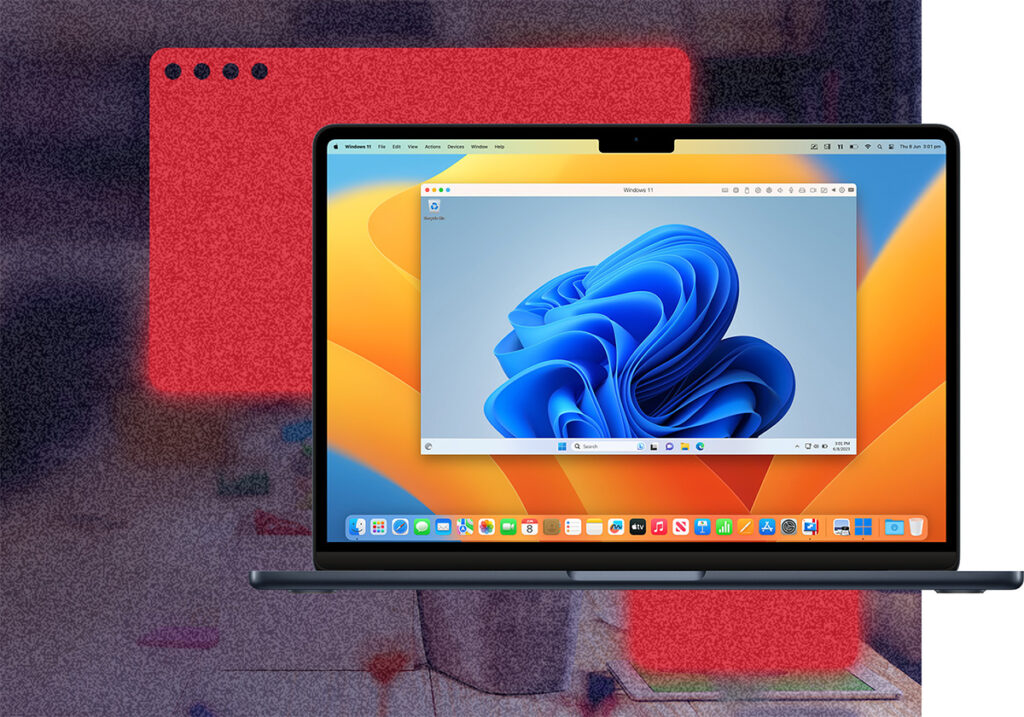 Parallels Desktop 19 is optimized for macOS Sonoma, offering enhanced printing options through the Internet Printing Protocol (IPP). This optimization provides a more immersive experience when running macOS virtual machines on Mac computers with Apple silicon, including improved shared printing on those devices.
With Parallels Desktop, you can effortlessly set up your system; there's no need to source a Windows image or grapple with installation and configuration. It's simplicity at its finest.
Use your Mac camera, microphone, trackpad, sound, display, keyboard, and mouse with Windows. Enable USB Windows-only devices like printers and scanners; connect your Android phone and many other devices.
Download
How to install & activate
This version should only be installed on macOS Ventura or later. If macOS is lower, Parallels Desktop 18.1.1 should be installed.
Step 1: Run the Install file to install it as usual. After the installation is complete, meet the Install Windows screen, select Install Windows to install it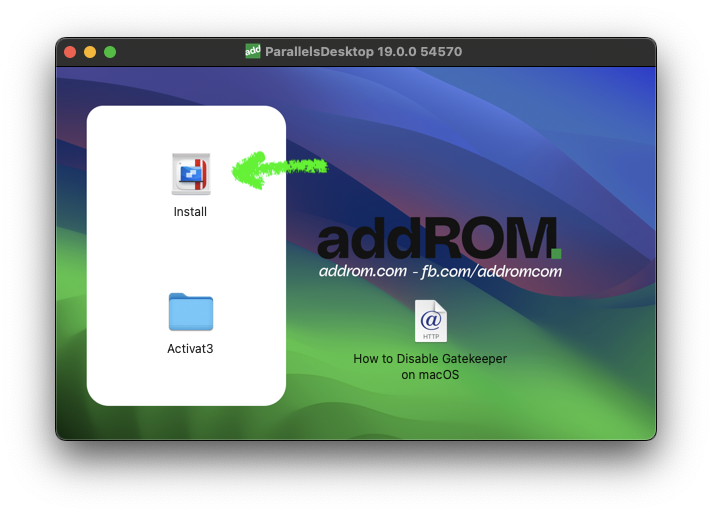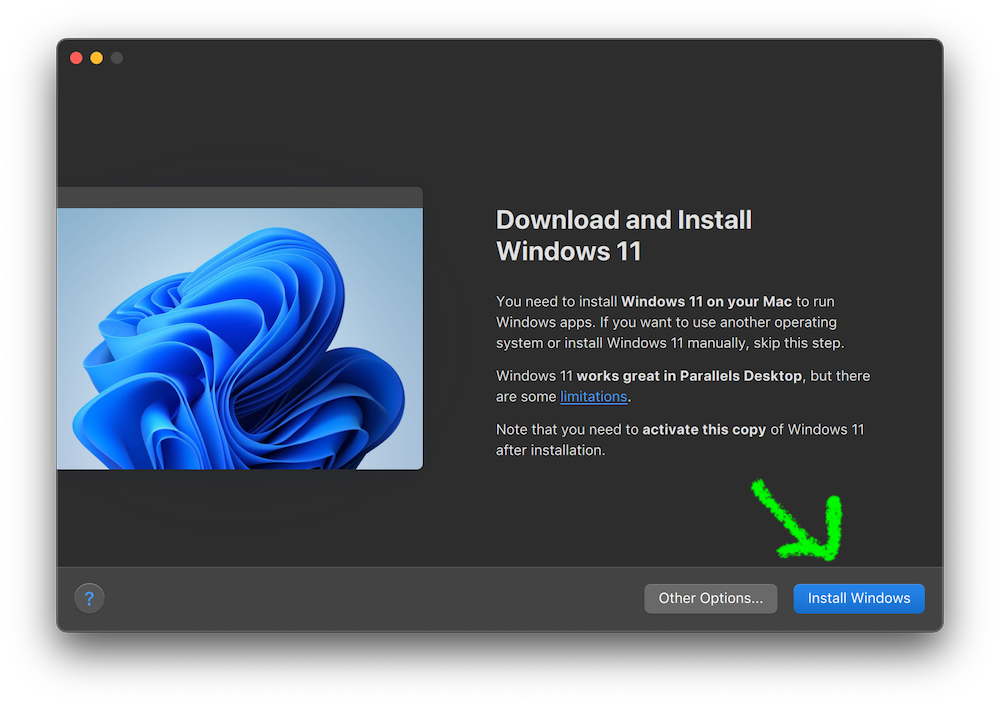 Step 2: After showing Completed, click on the red circle mark on the corner to exit, select Parallel Desktop again in Menubar, look up and select Quit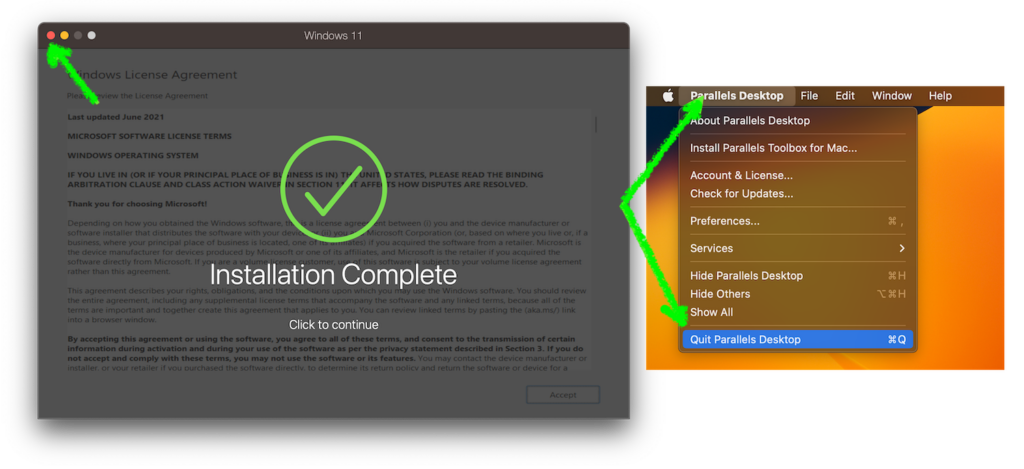 Step 3: Copy Activat3 folder somewhere. For example, in the Desktop folder or anywhere.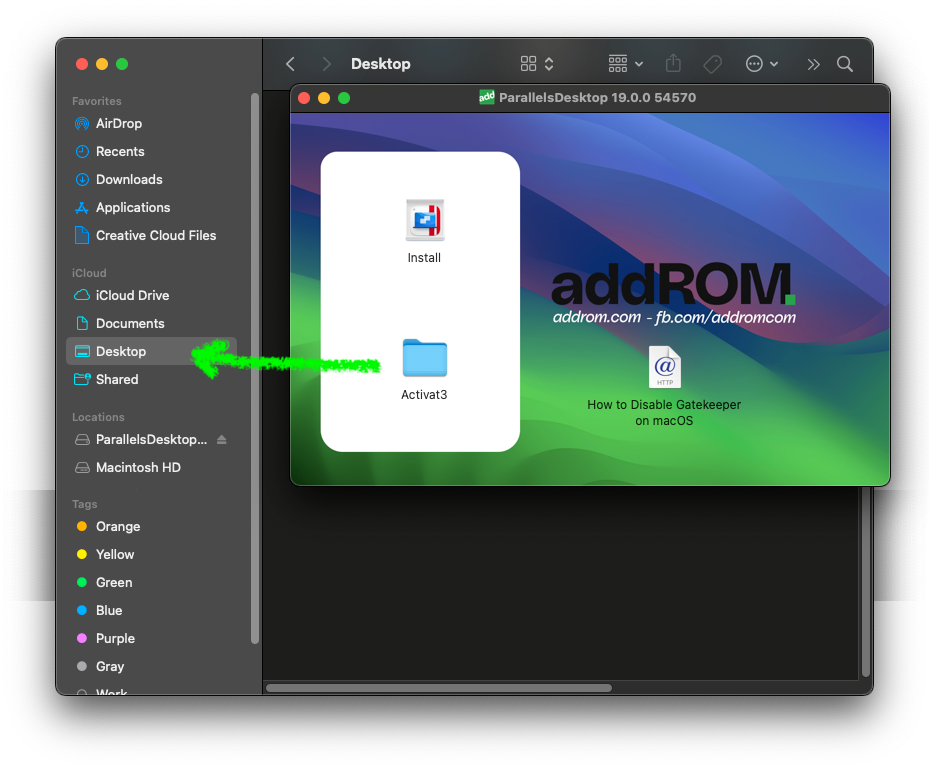 NOTE:
This folder is not deleted, so if you have OCD, copy it somewhere tight.
Step 4: Grant Terminal permissions as instructed in the following figure: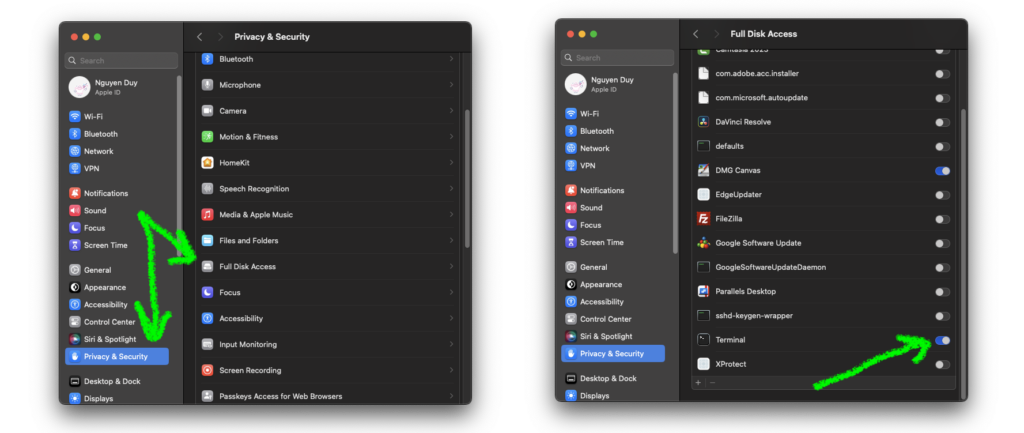 Step 5: Open the Activat3 folder (copied to a new location) in step 3 > Run the Install_Patch.command file using Terminal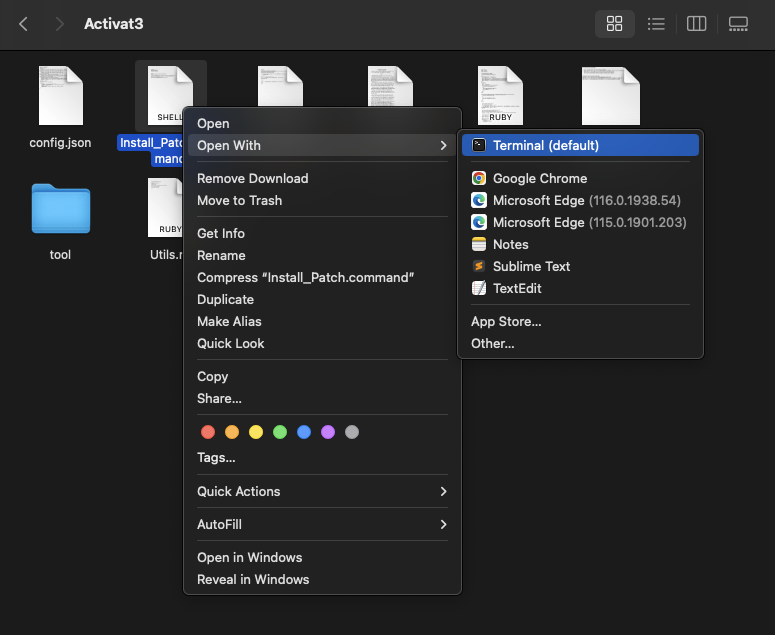 Then enter the login password and Enter. Note that when entering the password, nothing appears, just enter it correctly.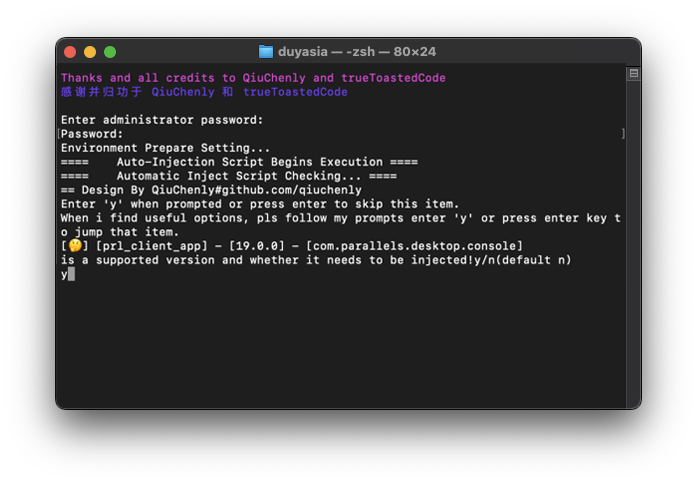 Existing as this picture is successful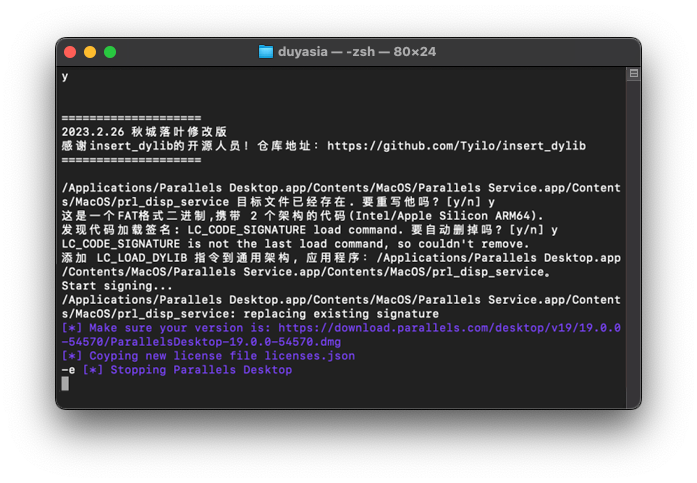 Step 6: Then run the Launch_Parallels.command file to launch Parallel.
NOTE:
Each time you completely exit Parallel, you need to run it again, then run the Launch_Parallels.command file to start (a bit laborious but bear it, wait for a complete version to update later)
Step 7: Here is basically done. To make sure, click the Parallel icon on the Menubar > Select Preferences > At Check for updates, choose "Never" and uncheck at "Download updates automatically"