HACKINTOSH
(EFI) Dell Inspiron 15 5558 and macOS Monterey 12.3 – OpenCore 0.7.9
- OpenCore 0.7.9
- Model: Dell Inspiron 1558 & 5558
- CPU: Intel Core i5 5200U
- RAM: 4 GB Kingston 1600
- Graphics Card: Intel HD Graphics 5500
- Wifi Card: Intel Wifi Card Replaced Native supported BCM94360 Fenvii Card Installed
- Sound Card: ALC255
Hi again after a long time, hi after torture with AMD, and Intel I said let's try with a laptop and the result was a successful installation, but Monterey has some indecision!
Download: Dell-Inspiron-15-5558-OpenCore-main.zip | OneDrive | MediaFire
1. Coming to the Bios Settings: you say my Biosum a03
Load Settings Default and then we turn off the secure boot option.. You can also select the flash we print in the first row or from the boot menu, and here we have the opencore bootloader menu, click on the macOS installer section and then as we know. All we need is here is Patience and Time
!!! The installation can take a long time, sometimes even finds 1-2 hours…!!!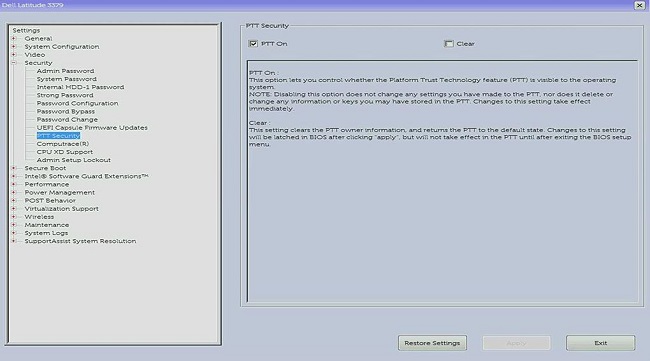 Let's come to Disk Partition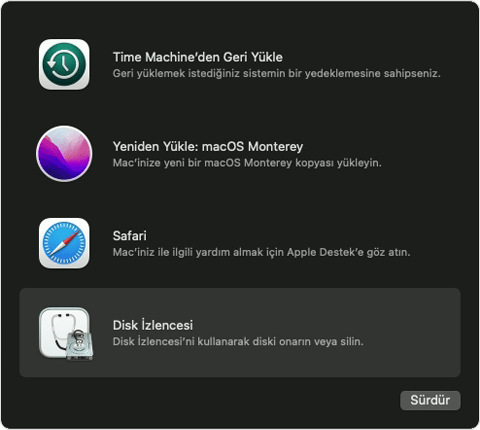 If you have seen this screen, I wish you success, take a backup of the config file you are using. From here, we enter the Disk Utility… then the hard disks we use appear.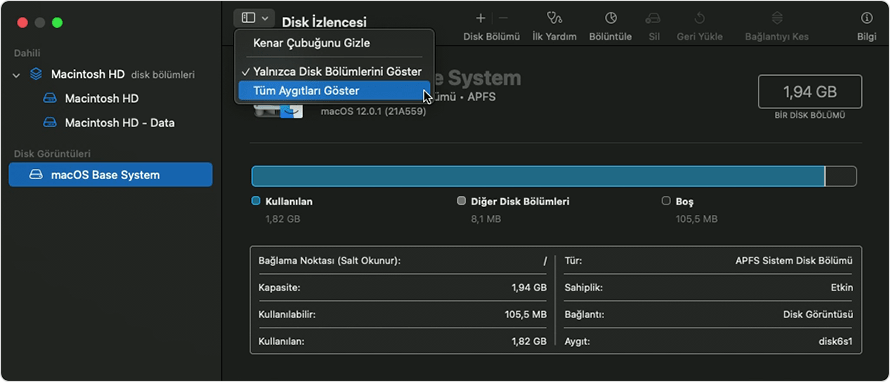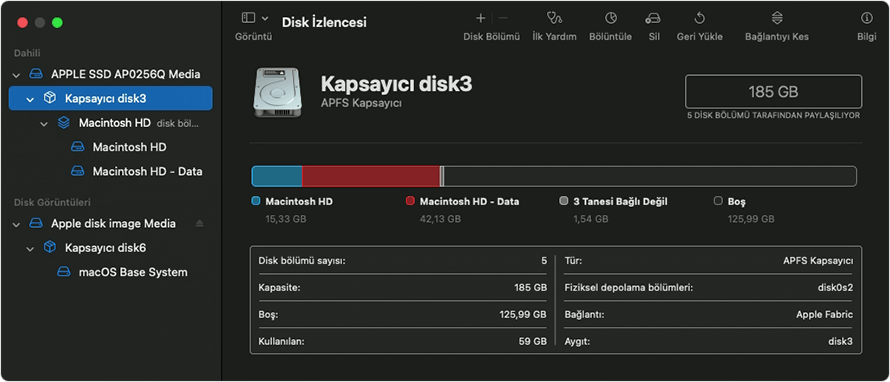 You can click on the name of our hard disk and format it
CAUTION: Friends who will install next to Windows have to Format HFS+ with Paragon partition manager, not APFS
2. And depending on the SSD you use, your processes may take longer. I heard that some M2 SSDs have problems!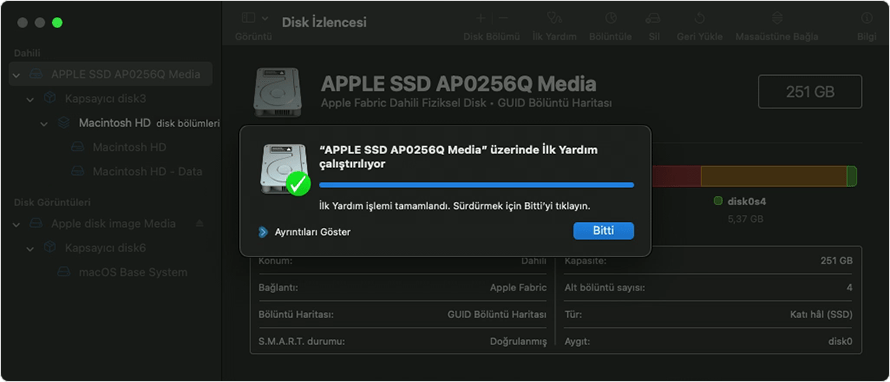 You can start the MacOS Monterey installation by saying exit disk utility from the Apple logo at the top.
Successful Installations !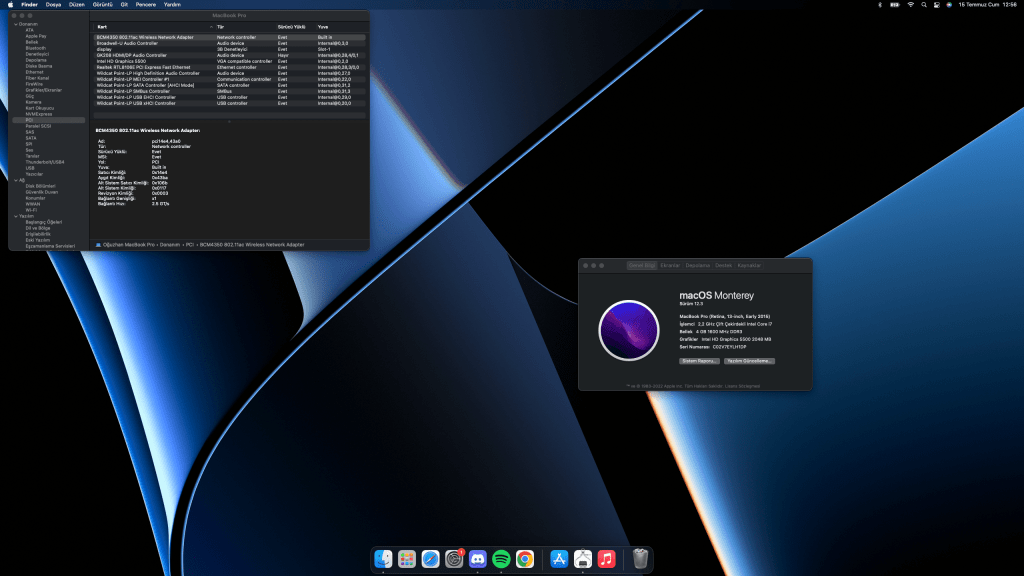 Working Hardware:
Wi-Fi
Bluetooth
Screen Sharing SideCar
AirDrop
iMessage
FaceTime
Apple Services
HandOff
Sleep
There is excessive CPU usage, I couldn't solve it, I would appreciate if you could help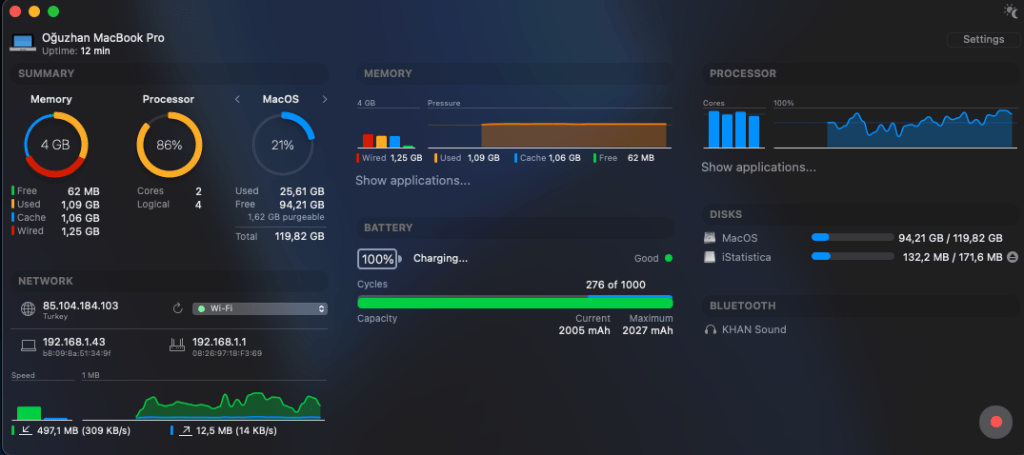 Thank oguzhannas0